Our specialist Commercial combined policies are designed to meet the unique requirements of the industries we operate in such as care and technology.

WHY MARKEL?
Robust and transparent insurance solutions backed by unrivalled support services, such as tax and legal support
5-star rating for claims & quality of cover**
'A'-rated insurance company
Multi-award-winning claims team
Over 65 in-house tax advisers providing advice on tax incentives, reliefs and much more
Industry-driven solutions
Our MarkelTech and Markel Care products are specifically designed to help you navigate the risk, legal and tax challenges faced by the technology, care and construction industries.
Who is this for?
Our specialist Commercial Combined insurance solutions specially designed to cover the risks faced by those operating in niche and specialist industries including: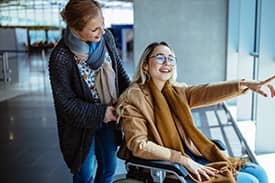 Our comprehensive package policy caters for a wide range of care providers, social enterprises, and not-for-profit organisations, with covers tailored to meet the needs of organisations that provide services to children and vulnerable adults.
Markel UK supports technology companies with the reassurance of insurance by keeping it simple, whilst also being able to look at risks with more complex or bespoke requirements.
Markel UK insures a wide range of organisations, including counselling, advocacy and support groups, nurseries, playgroups and after-school clubs, as well as community, social and neighbourhood groups, youth centres, and children's clubs.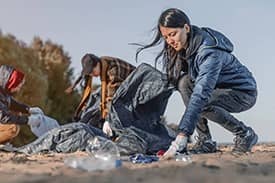 Markel UK's insurance solutions cater for charitable and not-for-profit organisations that do not deal directly with children or vulnerable adults. Clients might include professional and trade bodies, consultancies and training organisations.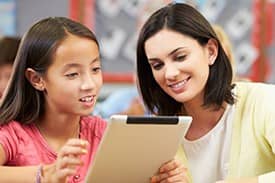 As a specialist in the care sector, we can provide tailored solutions for specialist schools, playgroups and nurseries.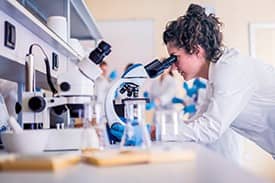 Markel UK's insurance has been tailored to cover the unique challenges faced by the biomedical and life sciences industry.
Latest insights and resources
**Insurance Times Commercial Lines Five-Star Rating Report 2021/22