Intellectual property is the umbrella term for a collection of ideas, inventions, designs and information that is created by you or your business.
The law recognises these things have a value and that they are deserving of protection. Whether it's a novel concept or a logo or brand identity that helps you to stand out from the crowd, for many businesses, intellectual property will be one of their most valuable assets and needs to be viewed and protected accordingly.
At Markel Law, we have experience advising insured and uninsured clients.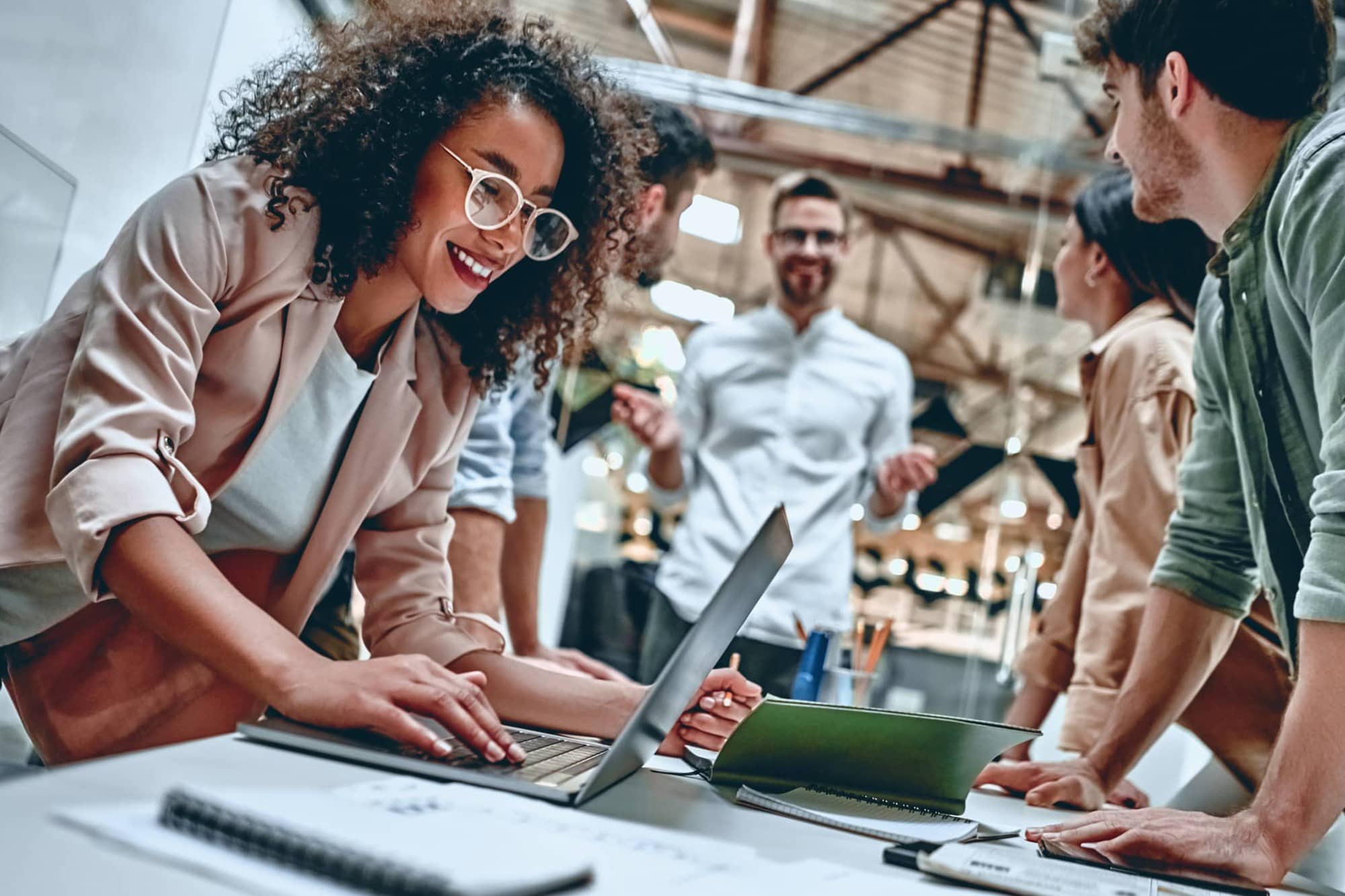 Specialist legal advice
We provide our clients with specialist legal advice relating to the management, exploitation and protection of their intellectual property rights. For example, if a competitor or a copycat exploits your ideas or creative work without permission, you will have legal recourse as the owner. You may also find yourself in the situation where a competitor is alleging that you have started using the same or a very similar trade name as theirs and that such action is causing confusion for customers.
Intellectual property rights claims
Markel Law is experienced at both pursuing and defending claims involving breach of copyright, passing off and trademark infringement. When faced with such disputes, our pragmatic and commercially-minded advice will help you to identify the best course of action for your business, ensuring that disputes are resolved with the minimum of fuss and disruption.
Does your existing legal provider offer you market-leading solutions? If not, let's talk.