Over half of all businesses in the UK do not claim their entitlement to capital allowances, which could be worth hundreds of thousands of pounds.
Tax claims can be maximised by consulting with a Markel Tax specialist before incurring any expenditure on commercial property
Independent and here to work with you, not compete with you
Identified over £7.5 million worth of qualifying expenditure in 2021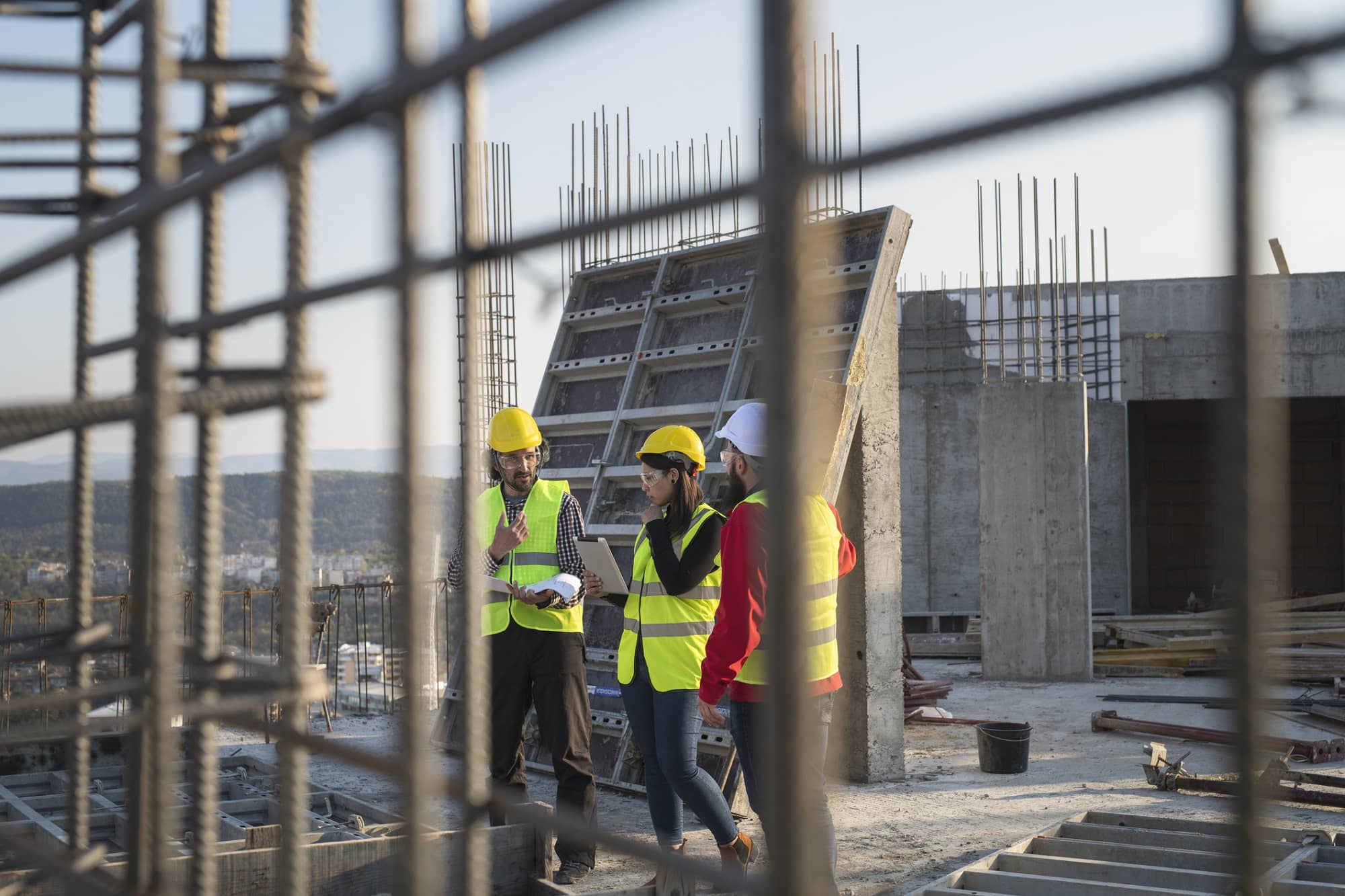 Capital allowances opportunities can arise in a number of different ways:
When expenditure is incurred on constructing, purchasing, fitting out, refurbishing or extending a commercial property
When buying or selling a commercial property: the value of the capital allowances must be agreed as part of the contract otherwise the claim will be lost
Typical properties that benefit from capital allowances include:
Purchase of an office building – allowances available on initial investment plus further claim on any redevelopment costs
Hotel acquisition and refurbishment including serviced apartments
Restaurants and entertainment venues
Residential care homes, nurseries and holiday lets
Make sure your clients aren't missing out on capital allowance relief.
Leisure centre construction

We engaged our capital allowance partner to review a £1.1million construction and fit out of a client's Northumberland-based leisure centre.

Using expert qualified capital allowance surveyors, they were able to identify £314,380 as qualifying expenditure, of which £13,267 qualified as enhance capital allowances for relief in year one, providing a total cash saving of £66,020.

Care home refurbishment

We examined the capital expenditure for a £1.8 million refurbishment and extension to a care home. A range of skills including surveying, valuation by a RICS-qualified quantity surveyor and expert knowledge of the capital allowances legislation are essential to not only ensure claims are maximised, but also correct.

Our capital allowances specialists completed a detailed analysis of the expenditure and undertook a comprehensive survey of completed works. Following this methodology, our report showed an increase on initial estimations of the amount of qualifying expenditure which totalled £600,000.