Employment law protection policyholders can access our employer helpline and guides provided by employment law specialists at Markel Law LLP. The helpline must be used whenever TUPE issues could potentially arise.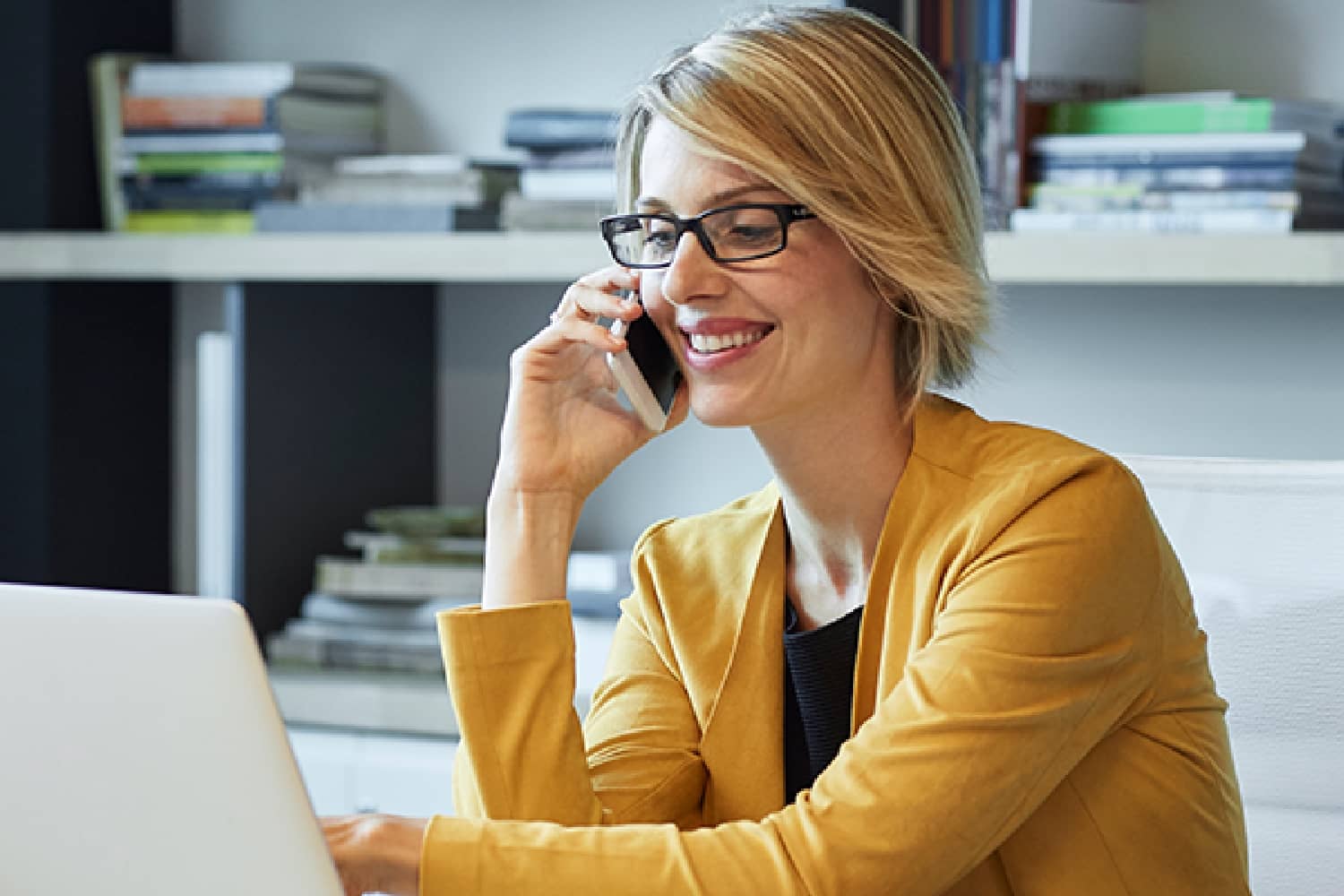 Markel Law LLP is one of the largest UK providers of employment law services, with specialist barristers and solicitors working with over 250,000 business clients each year.
This service helps protect policyholders' businesses by advising on a range of employment law issues, including disciplinary and grievance procedures, recruitment and dismissals, unlawful discrimination, furloughing and redundancies.