In a perfect world, your customers would always get the service they deserve. For the real world, there's professional indemnity insurance from Markel.

Why Markel
Commitment to sustainably offering professional indemnity insurance, that's fit for the real world
A less volatile approach to acceptance and pricing which addresses continuously changing market conditions
Sound advice from genuine professionals such as our 24/7 legal advice helpline, handling over 275,000 calls every year
Five-star-rated professional indemnity solution*
Five-star-rated for claims and quality of cover** 'A'-rated insurance company
What does Professional indemnity combined cover?
Markel provides a competitive insurance product with core covers as standard and optional covers available as the insurance needs grow, or change. As the optional covers are embedded within the main wording, this ensures a robust and transparent coverage with no gaps in cover.

What's more, all covers are traded via one proposal form making the process easier for you and your clients. Due to the covers being modular, this allows the covers to be taken off and added on to ensure that the policyholder has sufficient cover within their budget.


Our menu of covers includes:
Professional liability
Public products liability
Entity defence
Employers' liability
Employment law protection
Executive liability
Property damage
Business interruption
Money and personal assault
Damage to portable property
Fidelity
Cyber and data risks 
PR crisis management
Who is this for?
Our Professional indemnity combined Insurance is designed for firms operating in specialist sectors offering high-value or complex advice: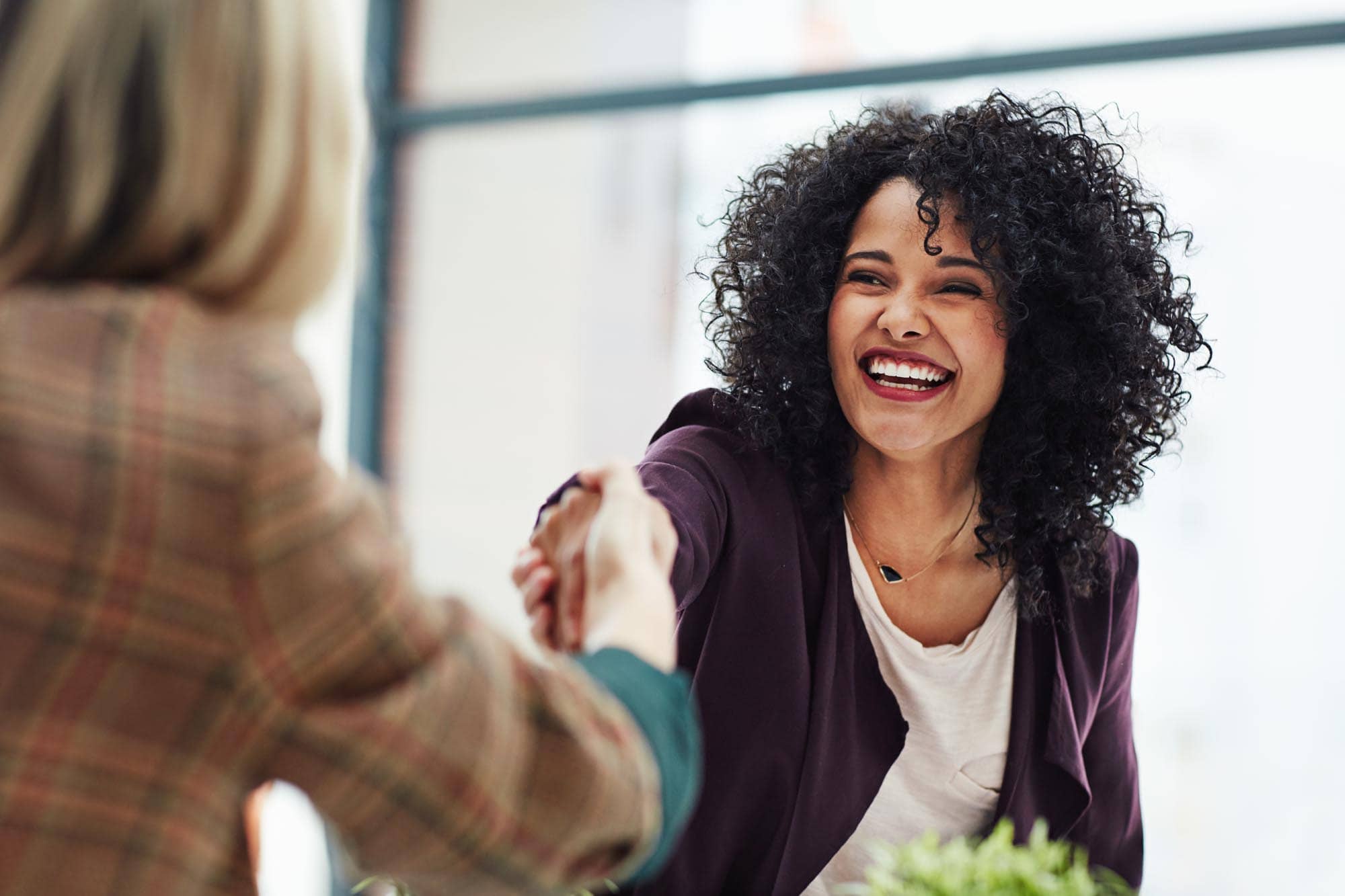 Markel's professional indemnity solution - an unrivalled package
For more information about our professional indemnity proposition, download our eBook to learn how we can support you in providing sustainable coverage that's fit for the real world.
Does your existing insurer provide market-leading solutions for UK SMEs?
Additional services*
Clients also have access to additional services to help policyholders navigate everyday challenges. Depending on your coverage, you can opt in or add services you need for an additional cost.
Latest insights and resources
Technical documents

Access and download proposal forms to request a quote or view technical documents related to our products or services.

Services

From our 24/7 business and legal helpline, to our R&D tax relief consultancy, our customers have access to our legal and tax services, providing a complete solution for their wider business needs and goals.

Our claims service

We aim to settle claims as efficiently as possible so our policyholders can get on with their lives.

Markel UK brochure

View our brochure to find out more about our services.
**Insurance Times Commercial Lines Five-Star Rating Report 2021/22