We have a team of expert solicitors who can assist with professional negligence and indemnity claims.
The team regularly advises those in the traditional professions (solicitors, brokers, surveyors, architects, financial advisers and other construction professionals) in respect of a wide range of claims, including overvaluation and defects claims (for surveyors), underinsurance and coverage issues (brokers), financial advice and investments (financial advisers), limitation and lost litigation (solicitors) and design, delay and defects claims (construction professionals).

Our team also specialises in defending claims brought against those in the technology, media and telecommunications sectors. We also have significant experience working with those in emerging and miscellaneous professions, such as recruitment agencies, photographers, training providers, energy consultants, data recovery specialists and cyber security experts.

Our team advises insurers and their policyholders (either companies or individuals) on policy coverage matters, including where cover is denied. We are also proficient in pursuing professional negligence claims on behalf of our clients.
At Markel Law, we have experience advising insured and uninsured clients.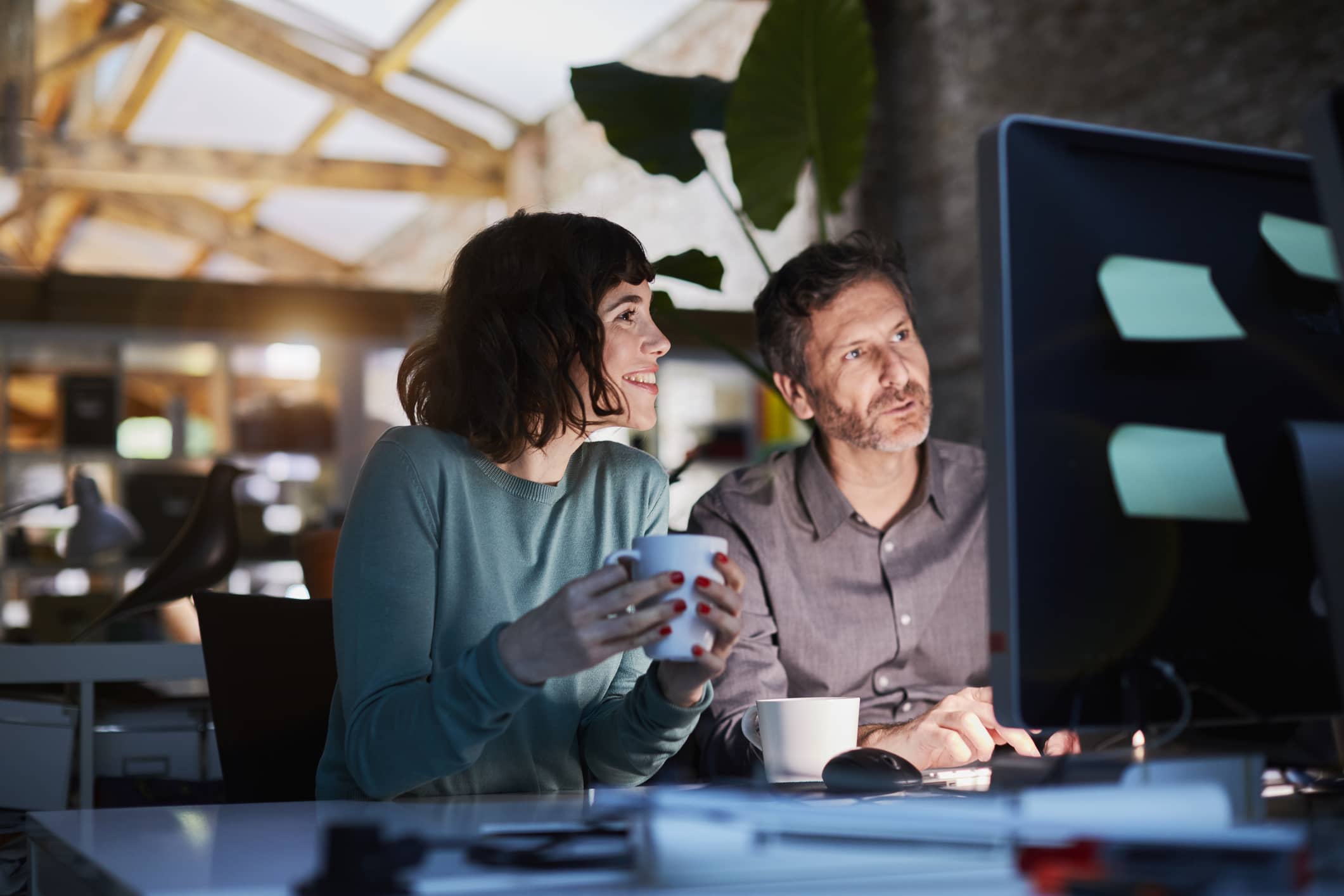 Dispute resolution
Our team's aim is to provide you with advice that is tailored to your specific situation and with real commercial awareness.
Ranked by the Legal 500
Our team's expertise resulted in our Legal 500 tier two 'Professional Negligence' ranking.
Trial experience
Our team has significant trial experience in pursuing and defending claims, with particular relevance to professional negligence matters, including experience of arbitration, adjudication and mediation.
Does your existing legal provider offer you market-leading solutions? If not, let's talk.