Every business enters into agreements on a daily basis.
We know that things don't always work out the way they should and a small dispute can quickly escalate, costing your business time and money, not to mention the stress that it brings. Knowing how to tackle a difficult situation early on in a productive, sensible and professional manner (and in the appropriate forum) is half the battle won.

Our team of litigators has dealt with a range of litigation cases including bad building works, challenging judgements and property issues.
At Markel Law, we have experience advising insured and uninsured clients.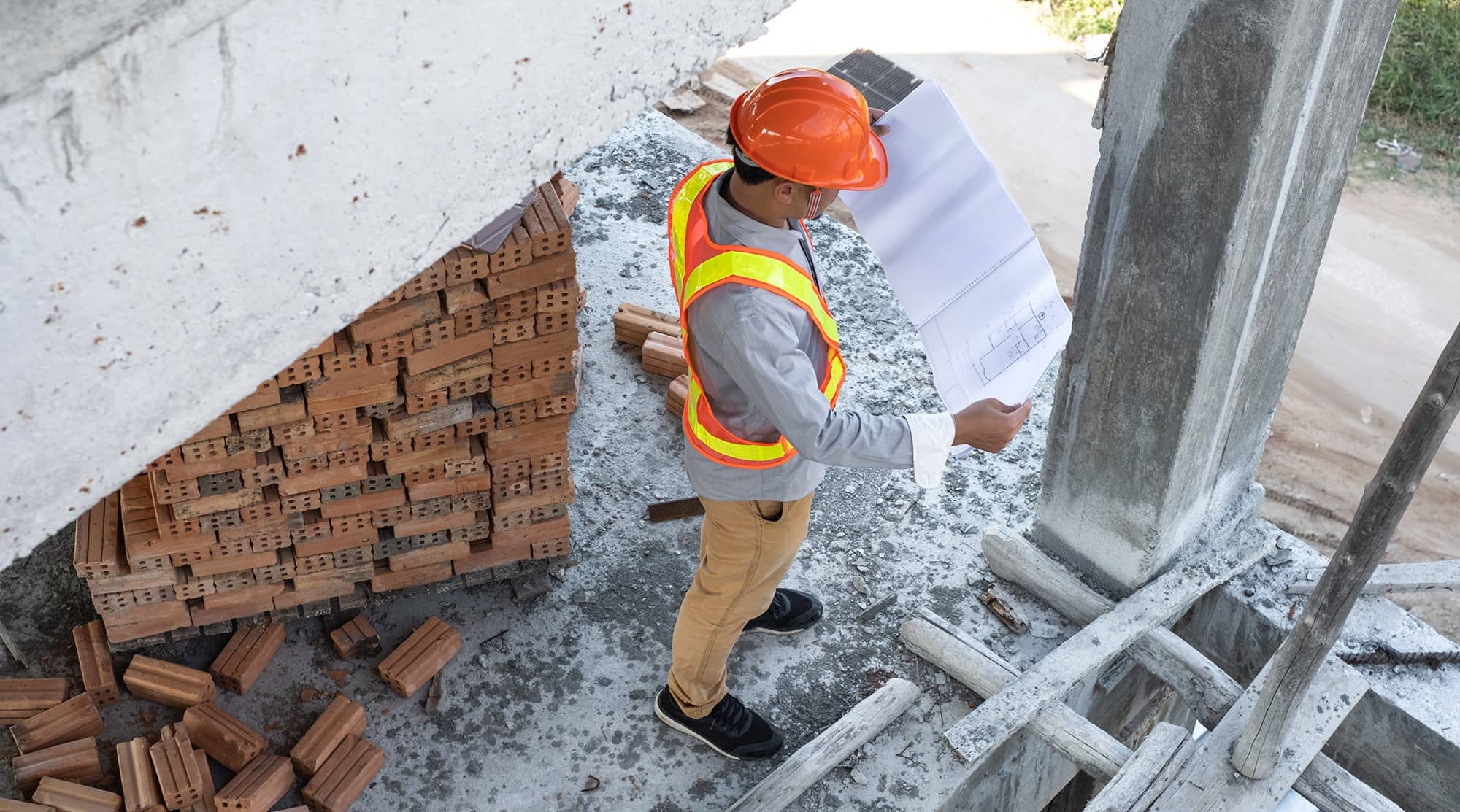 Dispute resolution
Our team has expertise ready to resolve any dispute. If clients or their business find themselves in the middle of a dispute, the team are expertly placed to assist. The team identifies the crux of the matter and, once understood, aim to resolve the matter in the manner that best suits clients' needs. That advice and expertise will help to take away the stress and hassle involved.
Trial experience
Our team of litigators has significant trial experience, including arbitration, adjudication, utilising the property tribunal and alternative dispute resolution (including mediation and expert determination). The team pride themselves on offering commercial and pragmatic advice suited to every client's specific situation.
Does your existing legal provider offer you market-leading solutions? If not, let's talk.