Markel Law's specialist team has a wealth of experience defending judicial review claims.
The team has worked with regulators and private organisations performing public functions who have been challenged in relation to their processes and decision making. Often these claims are fast paced and our lawyers are focused and responsive in meeting the client's needs.
At Markel Law, we have experience advising insured and uninsured clients.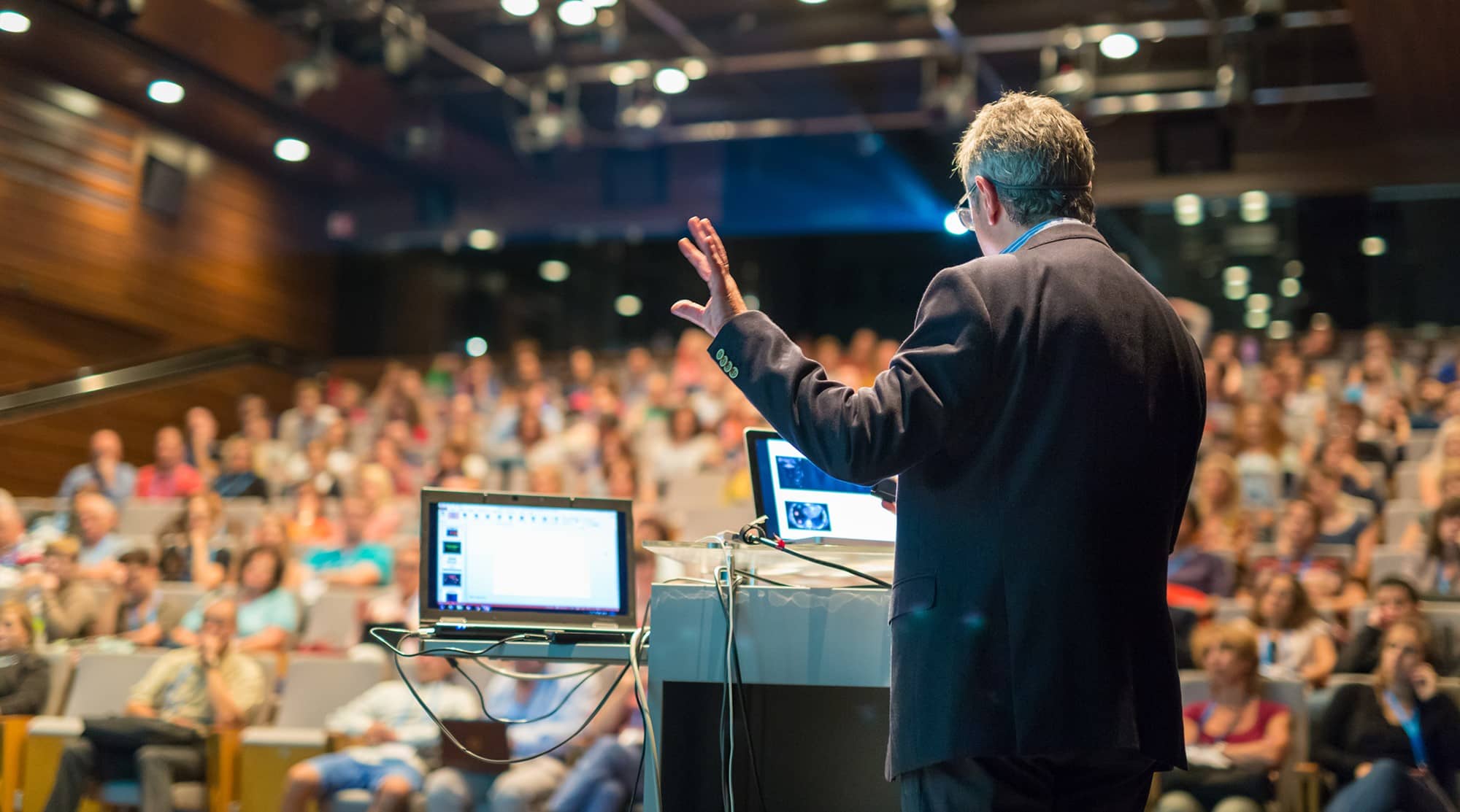 Complex disclosure issues
Applications for injunctive relief
Technical arguments on amenability
Does your existing legal provider offer you market-leading solutions? If not, let's talk.