Businesses are becoming ever more reliant on the increasing amounts of data that they collect and process.
It's therefore important to understand what information must be provided to individuals about how their data is being used and avoid breaching data protection obligations. Non-compliance could result in fines of up to €20 million.
At Markel Law, we have experience advising insured and uninsured clients.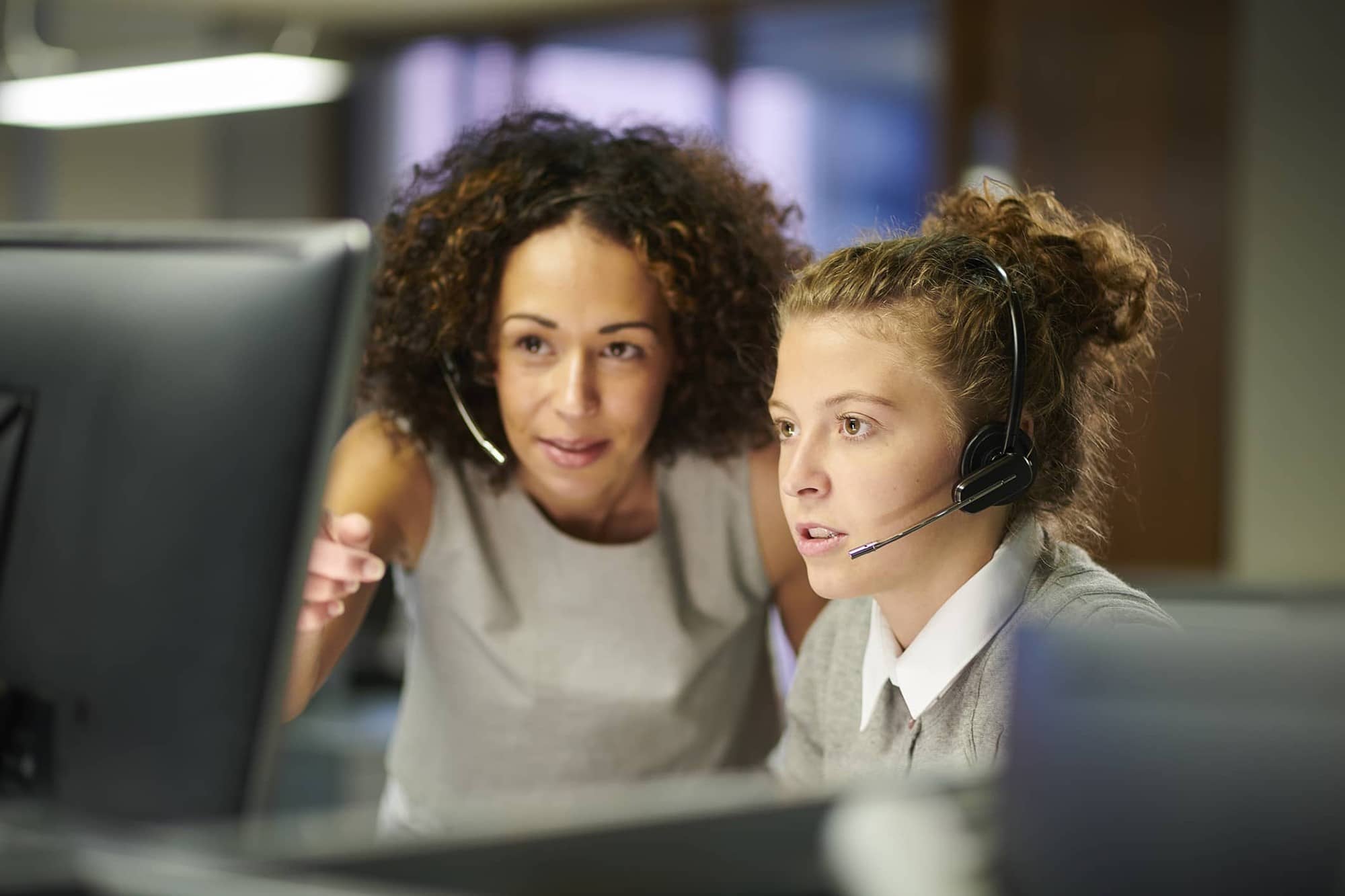 Data protection issues
Our work includes notifications to the Information Commissioner's Office, data subjects and others, as well as advising more generally in relation to the General Data Protection Regulation (GDPR) and equivalent domestic law.
Cyber security incidents involving personal data and data breaches
We are regularly instructed in relation to actual and potential cyber security incidents, including where there has been a loss of data, wire transfer fraud, business email compromise and personal data breaches.
Protection against extortion events
We can help provide protection against extortion events, such as ransomware, distributed denial of service and phishing attacks.
Defending claims
We defend claims for privacy breaches, misuse of private information and breach of confidence, including those that arise out of the loss, destruction or unauthorised access/disclosure of personal data. 
Does your existing legal provider offer you market-leading solutions? If not, let's talk.