Grow your practice with Markel Tax
A seamless integration of robust fee protection insurance and expert tax consultancy.

We're here to be your partner in tax by giving you the confidence, expertise and opportunity to nourish your practice and client base through a seamless integration of fee protection insurance, tax consultancy and a suite of advice, insights and resources.

We're committed to delivering the best outcomes and supporting the growth aspirations of our partner accountants.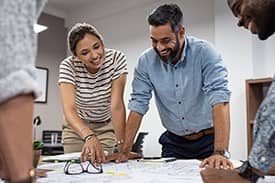 We call it fee protection, you may call it a tax investigation service, the name isn't important. What is important is that it works for you, your practice and, most importantly, your clients.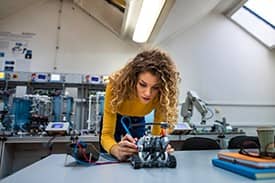 Generous tax reliefs and government-funded grants and loans are available to UK companies. We have over 15 years' experience within the tax incentives and reliefs sector.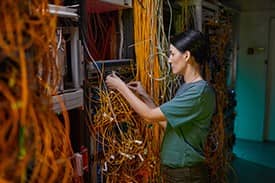 Contracting issues, self-employed status, IR35 and CIS can cause problems if not handled correctly. With our team of specialists, Markel Tax can help clients to remain fully compliant.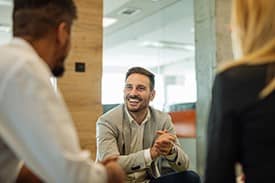 We help and assist individuals and businesses selected for investigation. Our team has a combined experience of 125 years and understands the inner workings of HMRC.
Access to advice, expertise and marketing solutions
Whether you need assistance with UK tax or legal issues, or marketing support to help grow your practice, we're here to help.
For your practice and your clients
*Please refer to your policy for exact services included. Learn more.
Does your current consultancy partner offer you market-leading solutions? If not, let's talk.