A complimentary contract review service from experienced lawyers where a simple call to our dedicated helpline will direct you through to a specialist at Markel Law who will undertake the review and feedback promptly.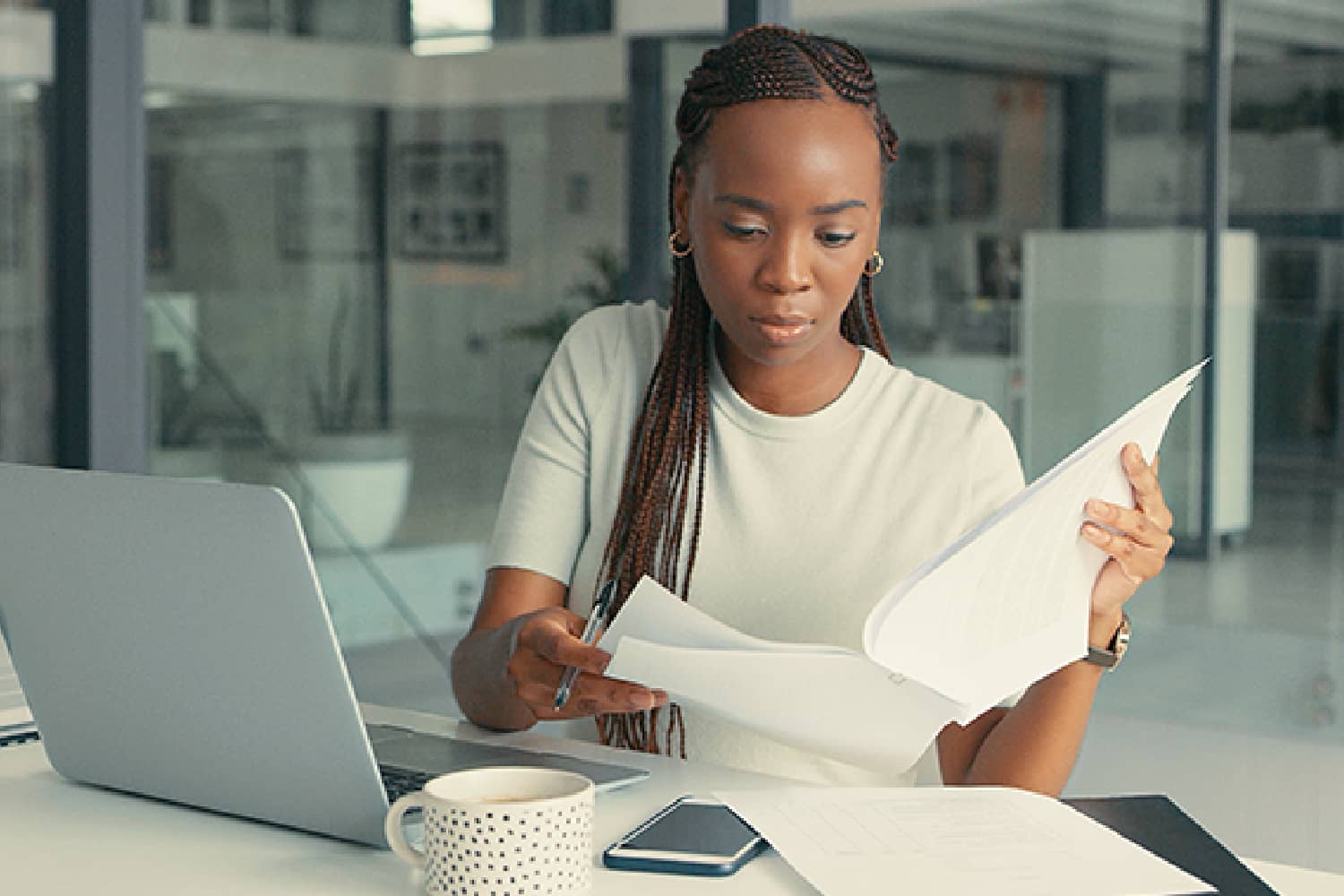 This service helps to protect businesses by assessing the suitability and enforceability of existing terms of business and advising where changes might be appropriate.
Third-party contracts can also be reviewed and detrimental terms to the policyholder highlighted.
Once submitted, the contract will be reviewed and a response will be issued detailing any requirements and/or recommendations (from a professional indemnity insurance perspective).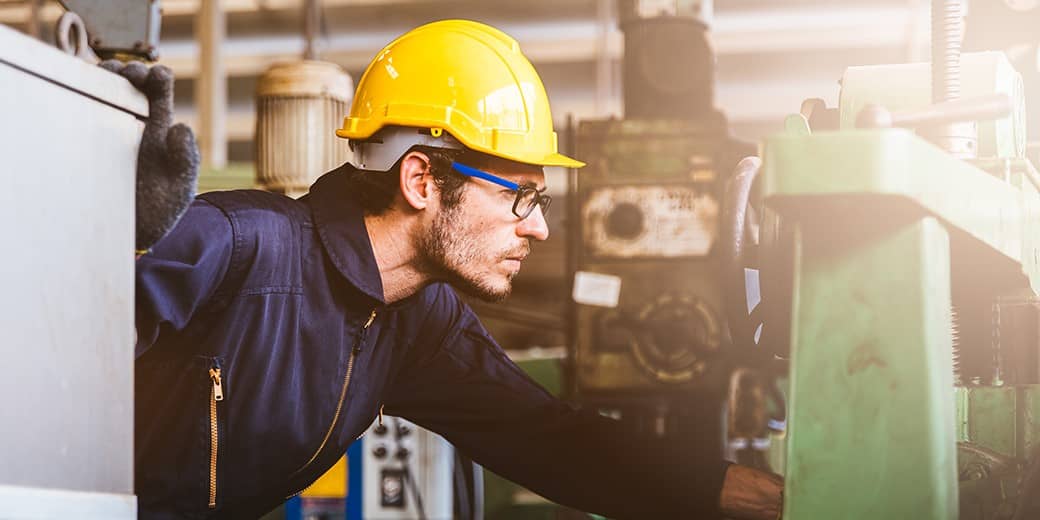 IR35 Contract Reviews
We provide certainty of IR35 status for contractors with our comprehensive contract review service.
New business win
A client had recently made a number of new business wins and needed help with understanding the contractual and commercial requirements of winning new business contracts. By contacting our team we were able to offer our inclusive contract review service, ensuring they were well placed to take on the new business opportunity.