The team has in-depth knowledge and expertise in advising and representing all health and social care providers against their regulators.
At Markel Law, we have experience advising insured and uninsured clients.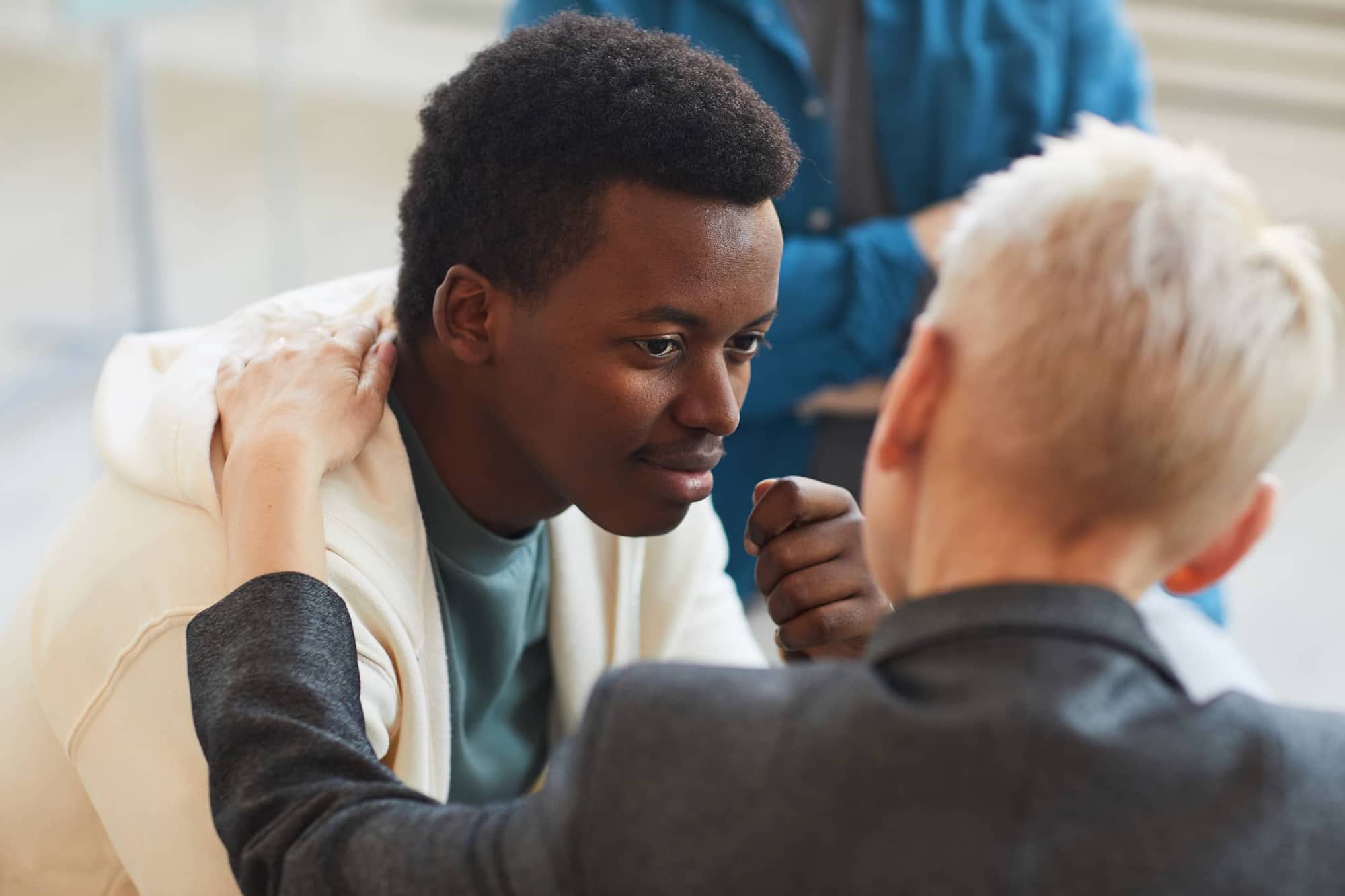 Care homes, children's homes, schools, childminders and nurseries
Our team deals with all types of action taken by the Care Quality Commission (CQC), Ofsted and the Department for Education.
We offer specialist care services advice and legal representation to health care providers, domiciliary care businesses and nurseries through our dedicated team of care services solicitors. From deprivation of liberty issues and staff matters to dealing with the CQC. We also have a dedicated suite of care-home-specific documents and guidance materials.
First-tier Tribunal, Health, Education and Social Care Chamber
We have experience acting before the First-tier Tribunal in a significant number of appeal cases.
Additional services
We can assist with providing access to care practitioners through Markel Care, providing an innovative and niche offering of legal and operational healthcare services.
Registration and compliance
Our team assists in challenging inspections and on all enforcement action, including suspension and cancellation.
Does your existing legal provider offer you market-leading solutions? If not, let's talk.