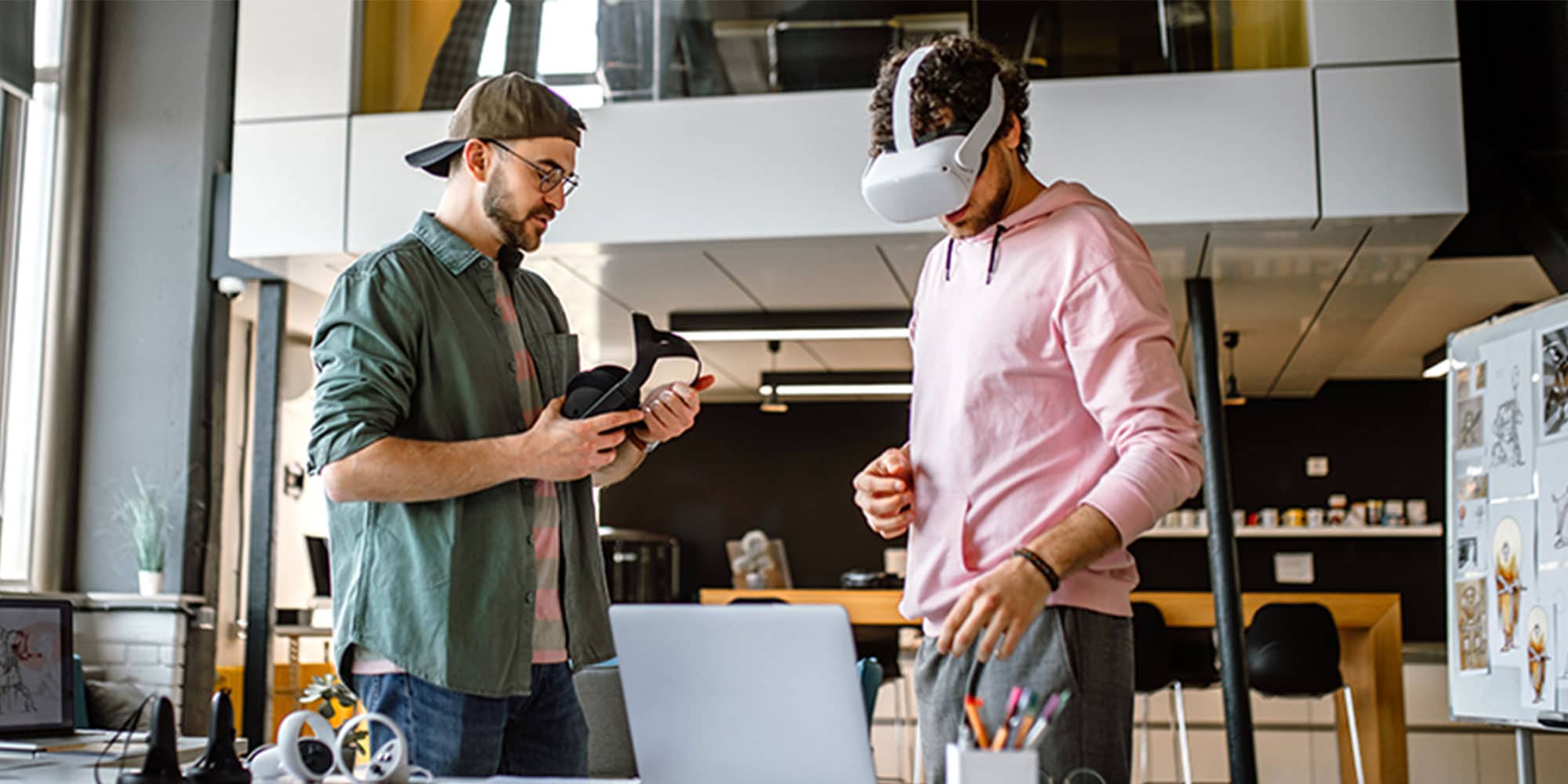 Insurance
We've established a strong reputation for technical excellence, production innovation and distinctive service delivery.
Do More with Markel Insurance
We deliver robust and bespoke insurance solutions to UK SMEs. Each dedicated product line is supported by underwriters and an award-winning claims team with years of sector-specific experience.

We're committed to exceptional results and business-changing growth for the specialist sectors we operate in. We know it's not enough to simply think like an insurer, which is why our insurance solutions are complemented by a range of professional tax and law services to help your business grow.

Products
Insurance products that can be tailored to your business
Our products give you true differentiation with inclusive tax and legal services for your customers. These are backed by 'A' rated financial strength and award-winning service.
Industries
Products and services designed to help your industry
We invest in people, products and systems designed to give you a competitive advantage in highly specialist sectors such as care and technology.
Expect More from those who Do More
We're an SME-focused expert in providing integrated insurance, tax and law services that deliver exceptional results when it matters most.
Tax

Markel Tax is a leading UK independent tax consultancy and fee protection insurance provider that helps accountants grow their practice. We also provide our accountancy partners with specialist tax advice and resources to assist their SME and personal tax clients.

Law

Markel Law is an independent SRA-authorised and regulated legal services business with a consistent track record of delivering exceptional results. We have a dedicated team of more than 50 solicitors and barristers, and work with people of all backgrounds and organisations of all sizes.

Partnerships

Whether you're a membership organisation, a professional trade association, a lender, a Fintech platform or a specialist insurance services provider, Markel UK can help you provide the kind of services and products that your members value.

Services

From our 24/7 business and legal helpline, to our R&D tax relief consultancy, our customers have access to our legal and tax services, providing a complete solution for their wider business needs and goals.
Does your existing insurer provide market-leading solutions for UK SMEs?