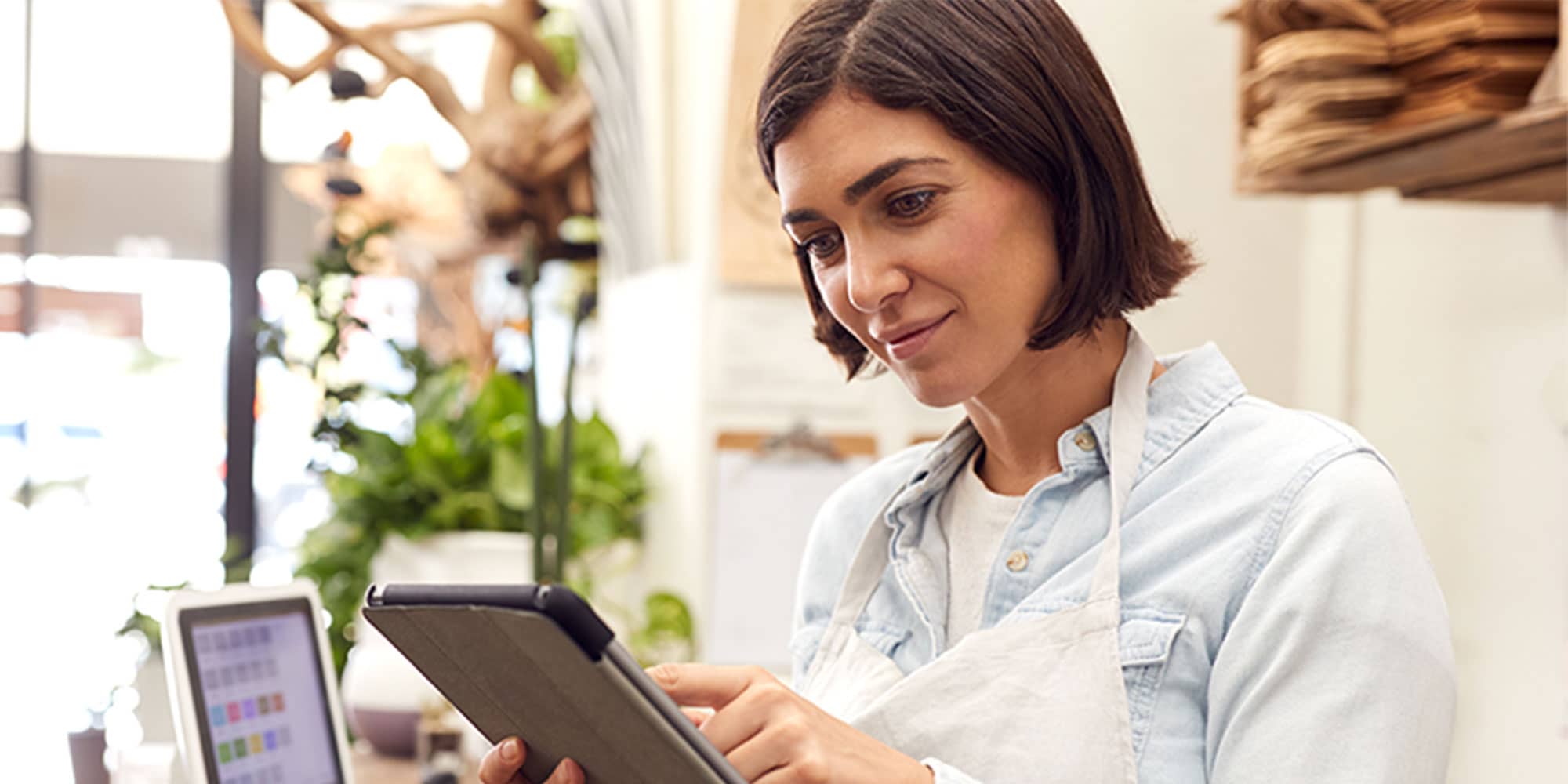 Services
Markel UK offers a wide array of value-added and consultancy services to policyholders, businesses, organisations and individuals.
Markel UK's Expect More services help navigate challenges, so you can focus on running and growing your business.
Related Services and offerings
Partnerships
Empower your organisation's membership base with custom service packages.
eXPLORE OUR SERVICES
Helping businesses, individuals, and organisations succeed
Business Hub

An online hub containing 850+ DIY contracts, policies, forms, and letter templates, covering every area of business, including health and safety, trading and contracts, and cyber and data.

Business and legal helpline

Markel UK's in-house team of lawyers offers advice on everyday legal and employment matters such as GDPR and disclosure, contractual queries and employment disciplinary.

Care practitioner consultantcy

Bespoke care practitioner consultancy on a range of regulatory, risk, and commercial matters.

Collateral and warranty review

Policyholders can avoid legal bills with our fast and efficient collateral warranty review service.

Contract review service

Our complimentary legal review and advice on their terms of business and third-party contracts can help protect businesses.

Cyber helpline

Access practical, jargon-free advice from cyber experts advising on issues such as understanding software security and vulnerabilities, as well as building disaster recovery plans.

Debt recovery service

Get access to legal advice and assistance to recover outstanding debt and combat professional negligence counter claims. Legal representation is also provided if the case goes to court.

Employment law helpline and guides

Our team can help support with a range of employment issues, to help prevent a claim. This guidance includes disciplinary and grievance procedures, recruitment and dismissals.

EngineRoom+

The new digital-first marketing platform from Markel UK, transforming the way you speak to your clients.

PR crisis management

Expert guidance and advice on dealing with the media where a claim has the potential to result in adverse press attention. We'll evaluate the situation and provide the necessary guidance and personal support.

R&D tax relief consultancy

Our specialist in-house R&D division can help assess past, present and future R&D activity to maximise tax relief opportunities.

Tax and VAT helpline

Staffed by our qualified tax advisers, our in-house tax and VAT helpline provides expert advice on any UK tax or VAT issue.
Partnerships
Delivering more
Whether you're a membership organisation, a professional trade association, a lender, a Fintech platform or a specialist insurance services provider, we can help you provide the kind of services and products that your members value.
Expect More from those who Do More
We're an SME-focused expert in providing integrated insurance, tax and law services that deliver exceptional results when it matters most.
Insurance

Markel UK is one of the UK's leading insurers for SMEs and we've been providing UK brokers with solutions for specialist sectors for over 25 years. In that time, we've established a strong reputation for technical excellence, product innovation and distinctive service delivery.

Law

Markel Law is an independent SRA-authorised and regulated legal services business with a consistent track record of delivering exceptional results. We have a dedicated team of more than 50 solicitors and barristers, and work with people of all backgrounds and organisations of all sizes.

Tax

Markel Tax is a leading UK independent tax consultancy and fee protection insurance provider that helps accountants grow their practice. We also provide our accountancy partners with specialist tax advice and resources to assist their SME and personal tax clients.