Research and development (R&D) tax relief is often overlooked by UK companies and their advisers, but can prove highly lucrative.
Highly skilled team of in-house technical consultants with science and technology backgrounds, alongside PhD scientists, technologists and engineers
The only provider in the market to have over 25 in-house software engineers
Using an experienced R&D specialist ensures that the technical application is robust enough to stand up to HMRC scrutiny
On average, we can save our clients £55k per claim.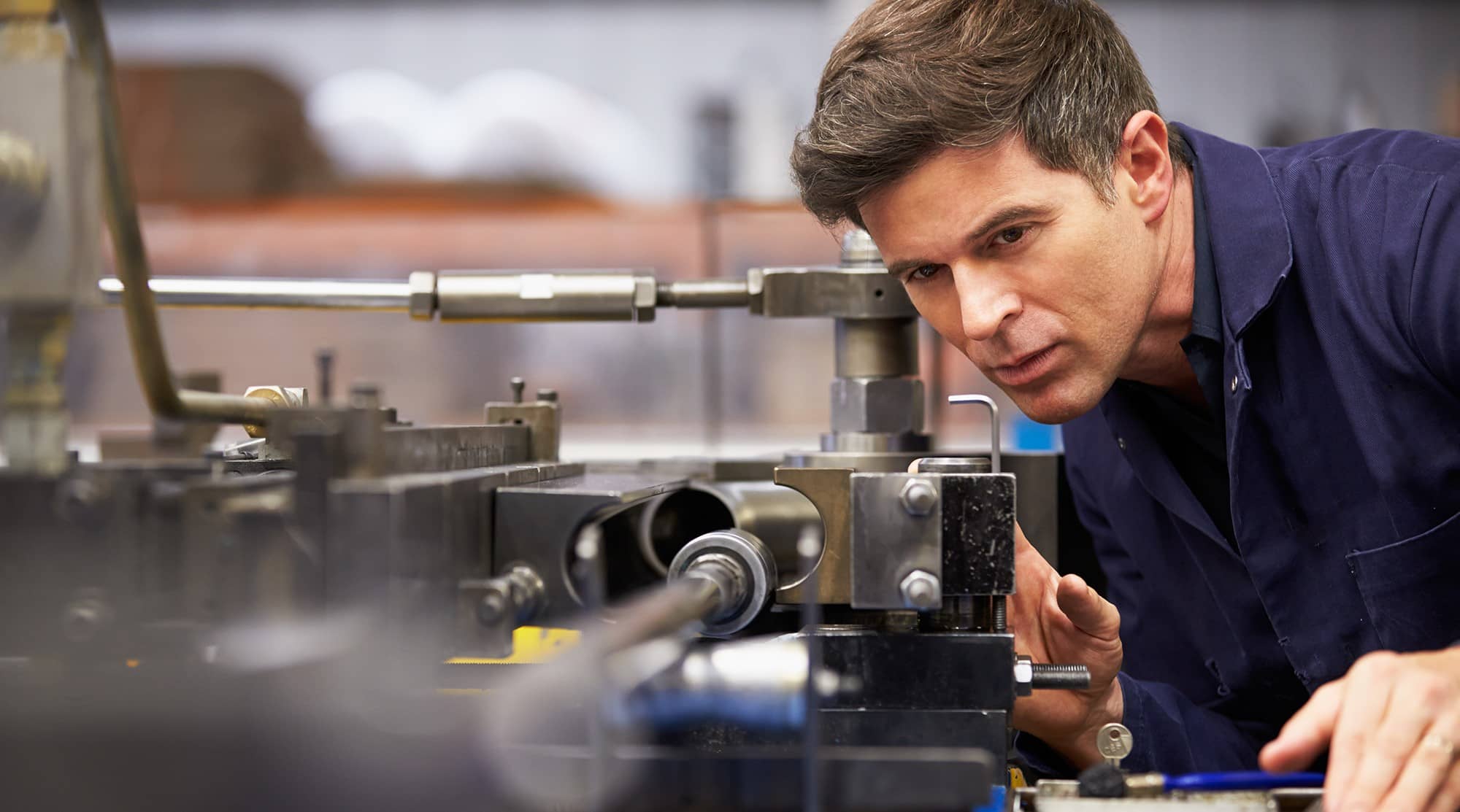 Adhesives, sealants, chemicals and paints
Agriculture
Alarms and CCTV
Automotive industry
Aviation and marine
Cosmetics and personal care
Clothing, textiles and fabrics
Energy harnessing
Fire and safety
Food and drink
Foundries
Games software industry
Insurance brokers (software development)
Manufacturing, engineering and electronics
Pharmaceuticals and medical
Printing and packaging
Property and construction
Security, lightning and electrical
Software development, IT & telecommunications
Travel agencies
To qualify for R&D tax relief, a company must be:
1. Attempting to make an appreciable improvement to new or existing products, technology, processes or services, although this does not necessarily mean ground-breaking, innovative, or novel work. If companies are aiming to make their products or process cheaper, faster, smaller, or better in some way, then this may qualify as R&D.
2. Overcoming technological uncertainties or challenges, especially if the solution will not be immediately obvious to a qualified professional. The company may need to go through a "trial and error" process to achieve the required solution.
Find out whether your clients are eligible for R&D tax relief.
Mobile Payment Technology Developers

The advance in technology is the development of a unique software platform that can be used by consumers as part of a common loyalty programme with their chosen retailers. It will also accept and process payments through a simple, fast mobile app without the need to carry multiple loyalty cards.

Technological uncertainties included:

Ensuring the data is securely stored due to confidentiality issues.
Developing the app to work on different operating systems such as Android and IOS.
Creating a newly encrypted QR code for every transaction to prove that the code has uniquely visited the device.

Value of the claim: £182,972.71

Aviation and Marine

The development of alternative means to dispersing detergents onto oil spills that was not aircraft specific.

Technological uncertainties included:

How to develop a system that did not require a dedicated airframe.
How to power and install the pumps to release the spray evenly on a more flexible system.
Developing a control mechanism to ensure that all pumps and valves met regulatory requirements.
The development of the nozzles which were modified for their angles and projection to provide sufficient breadth of dispersal whilst making use of the airstream to force some of the detergent back around the rear of the aircraft.

Value of the claim: £70,140