Markel UK's partner, Health Assured is the UK and Ireland's largest independent and award-winning employee assistance programme (EAP) provider.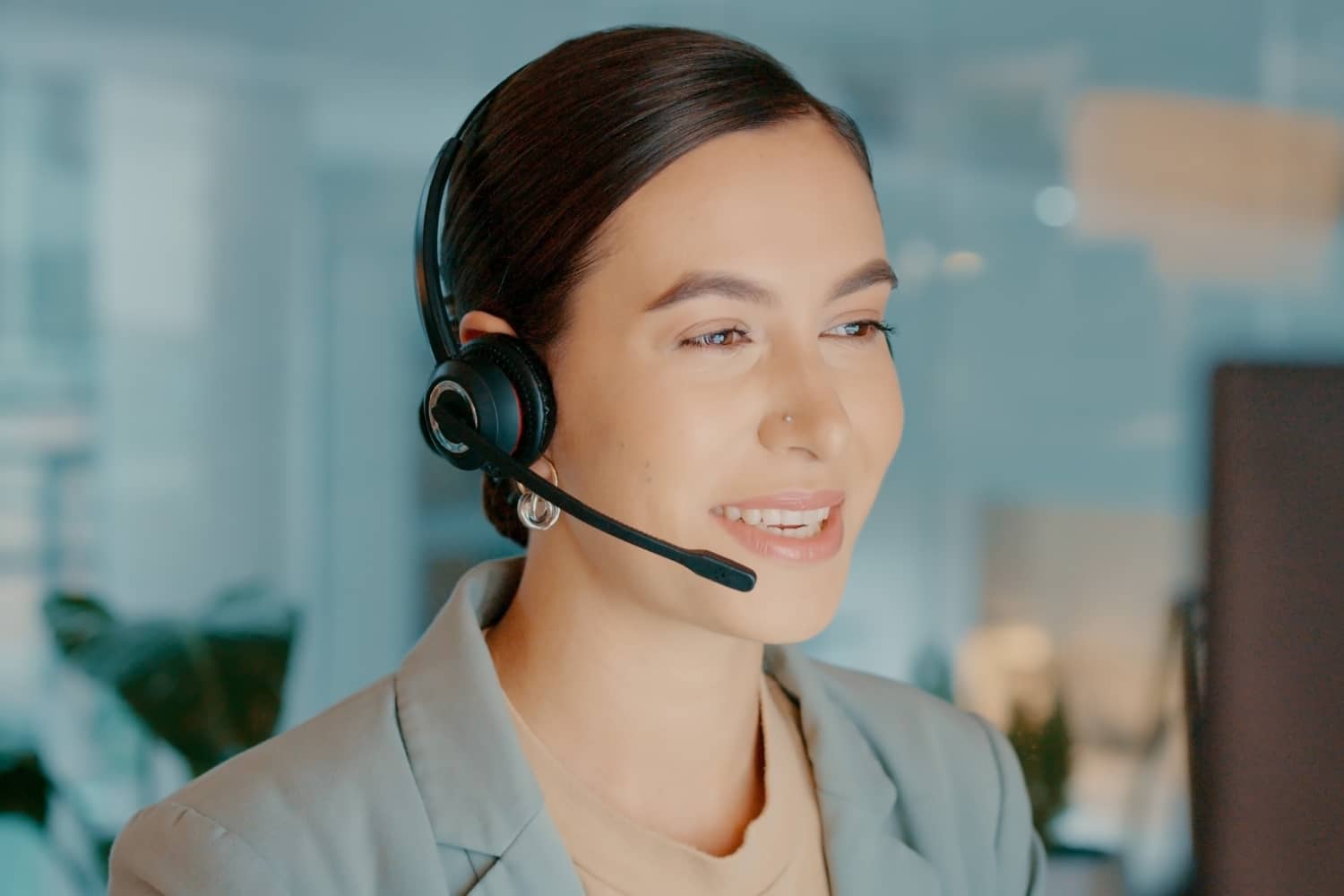 Health Assured provide emotional support and practical guidance every day to support over 13 million lives.
Through this partnership, Markel UK's customers gain access to a 24/7, 365 helpline, with calls answered by qualified in-house counsellors, legal and financial specialists.
When the time feels right, you may feel the need to reach out for emotional or practical support. Health Assured know how difficult it can be to take those first steps. Out qualified and experienced counsellors are ready to listen and provide guidance.
Health Assured can be used for family issues, medical information, low mood, consumer issues, financial information, relationship advice, childcare support, domestic abuse, tax information, legal information, housing concerns, stress & anxiety, retirement and bereavement, however this is by no means exhaustive, if in doubt, please contact Health Assured in the first instance.
Health concerns
Client was calling with health issues, they stated that they were getting a bit older now and unsure if they could carry on in the role they do in construction. They stated that they have a back issue that causes a lot of pain. The client stated this is causing them stress and effecting their sleep.
The counsellor gave them space to unpack how they were feeling and spoke with them about visiting their GP for support for pain/physio and provided relaxation exercises.
The counsellor provided details of the my healthy advantage app for sleep advice/guidance and asked how they'd feel about discussing with their manager for further support and discussed self-care and compassion.