Our team of employment dispute solicitors are all experienced lawyers and specialists in employment law and litigation.
We are a national employment disputes team primarily representing employers across all business sectors in defending claims brought against them in the Employment Tribunal and beyond by both current and past employees, managers and directors. The caseload of the Employment Disputes Team is in excess of 95% Respondent based, giving the team an unusually strong emphasis on defending claims.

Our solicitors are specialists in whistleblowing, discrimination, unfair dismissal, TUPE, Equal Pay, National Minimum Wage and all variety of pay disputes, and regularly represent our clients at hearings across England, Scotland, Wales and Northern Ireland. Our experience advocating in hearings on our clients' behalf provides our team with a level of litigation expertise and strategic awareness which many desk-top lawyers simply don't have. However, we also have long-established relationships with a number of experienced specialist barristers throughout the UK, for when the need arises.
At Markel Law, we have experience advising insured and uninsured clients.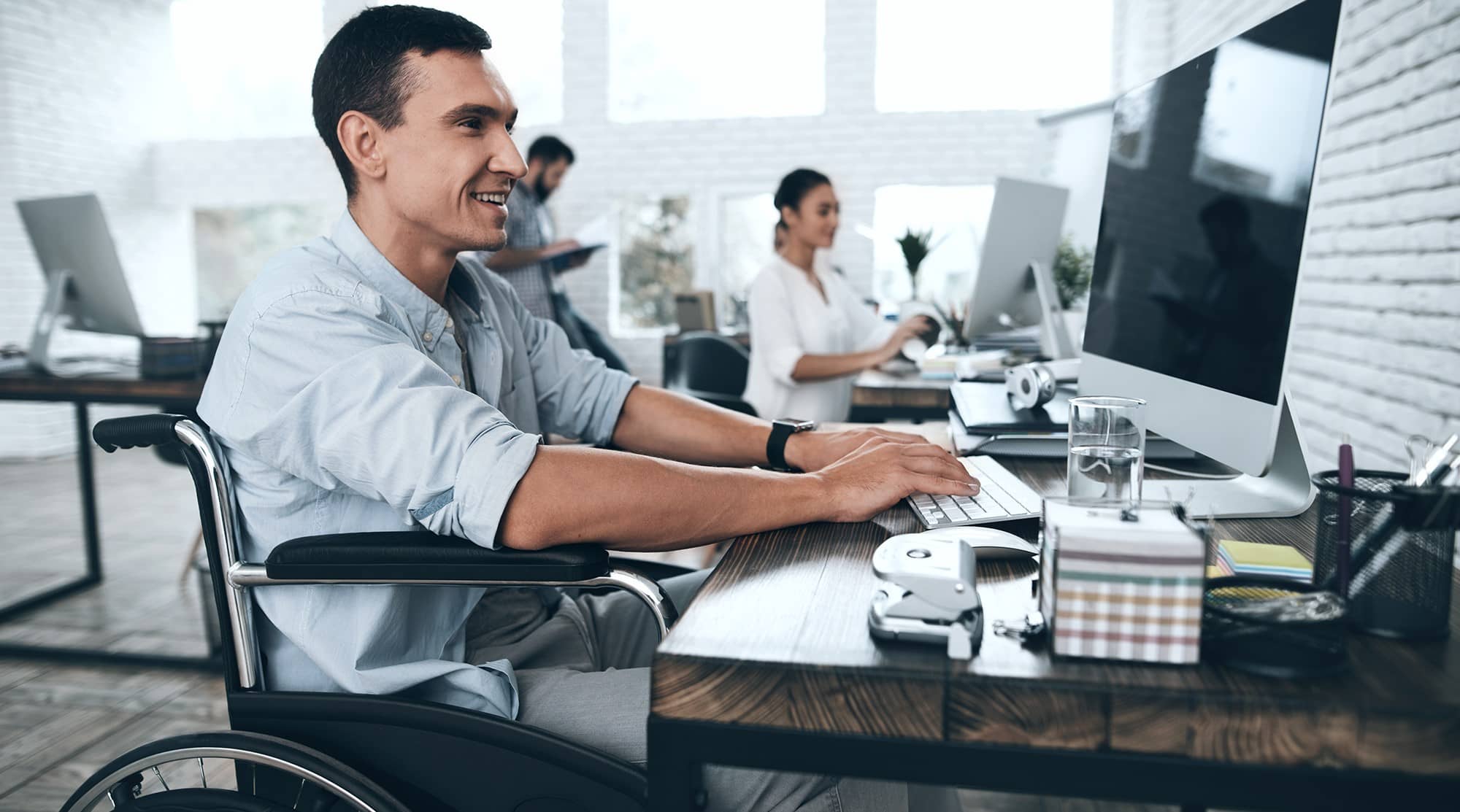 Employment and HR consultancy team
Unlike traditional law firms, who usually carry out a mix of contentious and non-contentious services, and who often also conduct non-employment litigation, we have a separate full-service team to support with non-contentious matters.
Customer focused
We strive to achieve the best result for our clients, while simultaneously seeking to minimise both the financial and operational impact that employment disputes sadly create.
Various options available
Whatever the case, whether unfair dismissal, whistleblowing or complicated allegations of discrimination, we provide you with the strategic advice on the various options available, and support you through every stage of the litigation process.
Strategic and commercial advice
We achieve goals by getting to know each client and the needs of their business, to find the most practical and cost-effective solution to their dispute.
Does your existing legal provider offer you market-leading solutions? If not, let's talk.