Service-led, insurance-backed
Whether you're a membership organisation, a professional trade association, a lender, a Fintech platform or a specialist insurance services provider, we can help you provide the kind of services and products that your members value. From professional advice and help to run their business, to advice on keeping within legal and regulatory frameworks, information, guidance or insurance, we are here to help.

We tailor our services to suit your members by offering flexible solutions for the issues they face with a proposition that is relevant and genuine. We want to deliver our services in partnership with you to provide your members with additional benefits and value, while also providing your organisation with increased retention and attraction rates.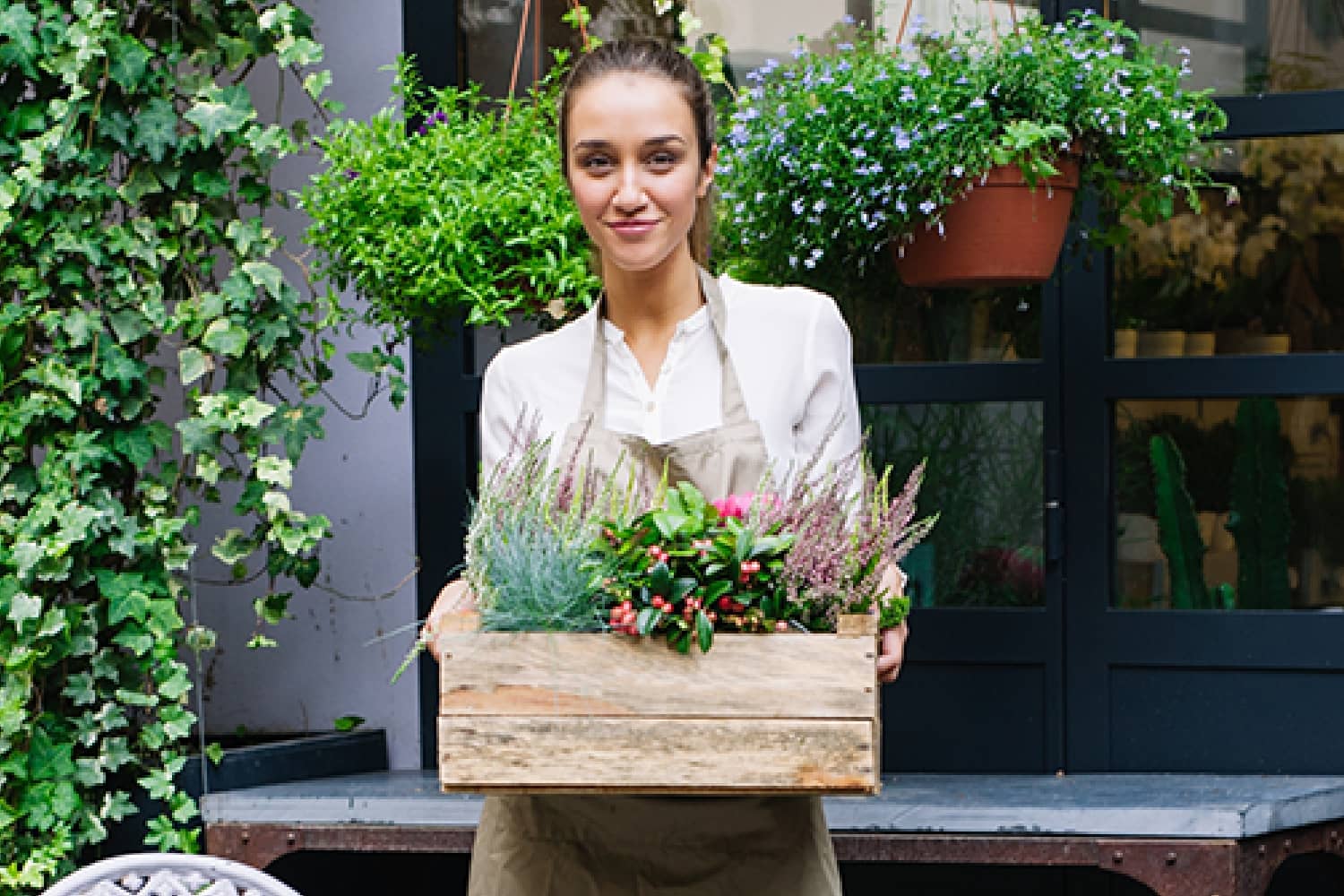 Schedule appointment
Book a call with the team.
Download brochure
Brochure providing additional information.

Expect more
We go further
In addition to our flexible service and insurance packages, we are happy to work with you to see what else your members or customers need. If your members need additional services or products that are outside of Markel UK's appetite, let us source and manage them for you – keeping things easy and consistent. Alternatively, we could look to bring other areas of Markel UK, such as Markel Direct, who offer a digital trading platform for a range of insurance products. Whatever you need, let's start that conversation and see how we can 'go further.'
Services*
We enable our partners to provide market-leading services that help navigate everyday challenges.
*Please refer to your policy for exact services included. Learn more.
Insurance products
Trusted insurance products supported by a unique wealth of expertise.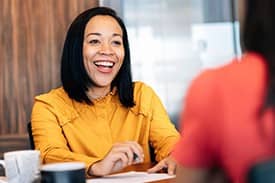 Cover designed for firms operating in specialist sectors offering high-value or complex advice.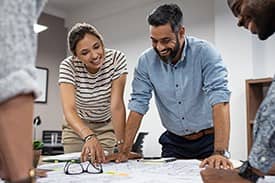 We call it Fee Protection, you may call it a Tax Investigation Service, the name isn't important. What is important is that it works for you and your members.
Cyber risks cover designed to protect against both liabilities and the policyholder's own losses, including legal, IT security and regulatory costs.
Markel Care Practitioners
A focus area enables our care practitioners proposition to provide expert integrated solutions. With a team of professional care experts and education expertise we offer support with regulatory matters, health and safety, business continuity planning, bespoke training and support, commissioning and procurement whilst reducing insurance claims.

How to partner with us?
Get in touch and let's start shaping our partnership. Let's work together to add real value to your own plans and strategy as well as delivering for your members/customers.