We act for small and medium-sized businesses, together with national and international PLCs, across all business sectors, including care, retail, air travel, manufacturing and logistics.
As part of our HR and consultancy services, we offer advice and support on all aspects of the employment cycle, including drafting employment contracts, handbooks and company policies; guiding you through restructurings, organisational changes and collective consultations; advising or conducting grievance, disciplinary and appeal meetings; supporting you with employee terminations and exiting senior executives or directors; as well as drafting Settlement Agreements and the associated without prejudice or protected communications.

We pride ourselves on providing clear, concise advice and support, tailored to your needs, whether that's advice on the best way to deal with disciplinary issues and grievances, or guiding you through redundancies, TUPE transfers, managing employee underperformance or health-related absences. We act as a further layer of support and protection for you or your existing HR team, or simply as an additional resource for matters that require technical employment law advice and guidance outside your particular sphere of experience.
What we offer:
Unlike ordinary HR consultancies, our advice is legally privileged and confidential between you and your lawyer.
This is particularly important where advice is now more frequently requested and supplied via email.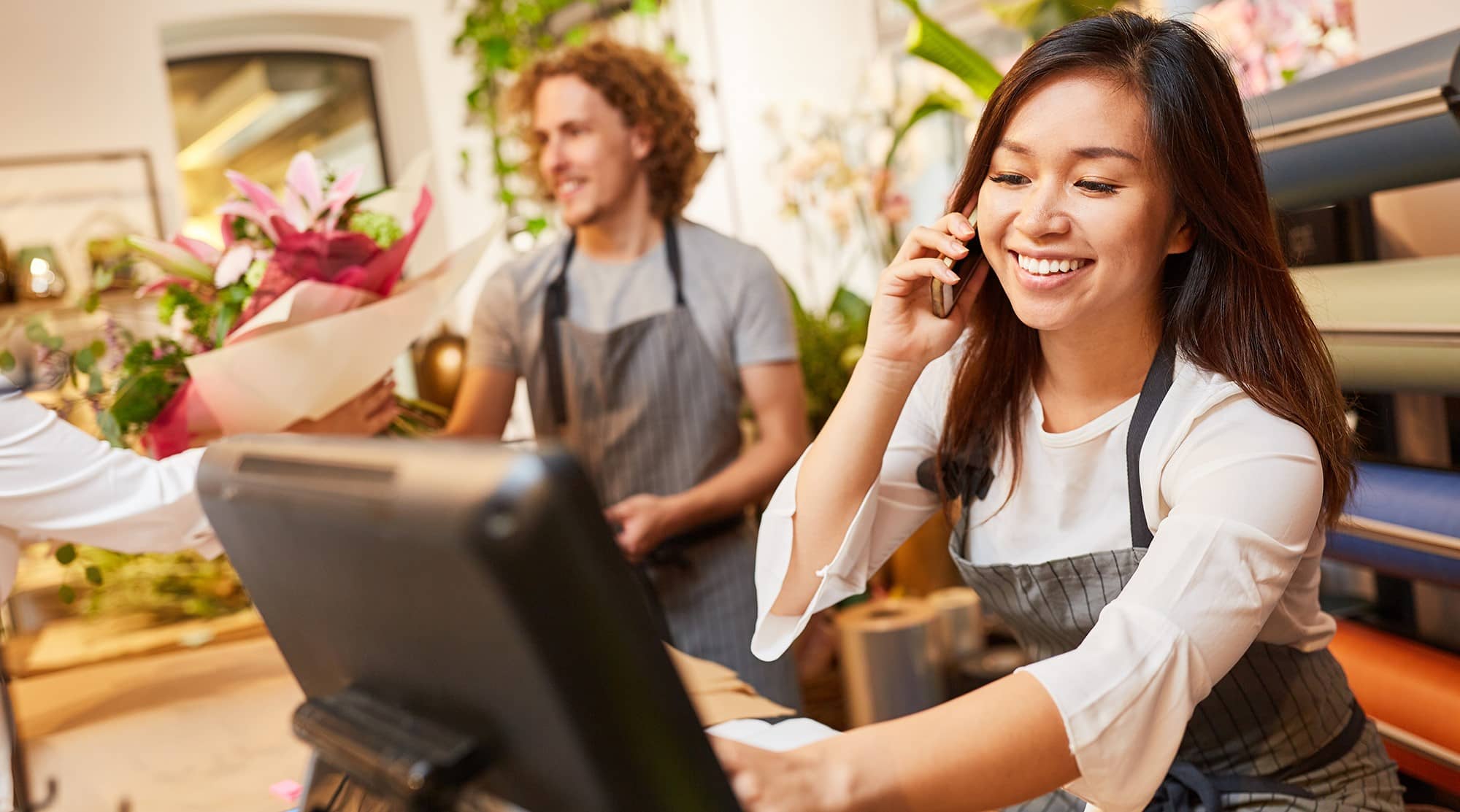 Specialist Support & Advice
We provide a full service, including: TUPE and organisational changes; collective consultations; discrimination advice and assistance with equal opportunities training; managing employee performance issues; managing long-term ill health, capability and absences from work; and redundancy and conduct dismissal support and advice.
Settlement Agreements
Our team offers fixed-price drafting for employers, complex executive exit drafting, assisting negotiations, drafting without prejudice correspondence and protected offers, and acting for employees as a named Adviser in settlement discussions.
Independent Chairperson
We can assist with investigation meetings; conduct disciplinary, grievance and appeal meetings or redundancy consultation meetings; hold without prejudice and protected conversation meetings; and we also offer a confidential minute-taking service.
Employment Documentation
We offer fixed-price drafting for employment contracts, employee handbooks, policies and bespoke documents; fixed-price review of existing contracts of employment or other existing documentation; and provide advice and assessment of individual business needs, considering HR resources, existing documentation and ways of working.
Does your existing legal provider offer you market-leading solutions? If not, let's talk.