Unpaid fees are inevitable for businesses and enterprises of all sizes.
Outstanding debts can impede or slow growth, and can cause significant cash flow issues. Debt recovery actions may be necessary against both commercial and individual debtors, whether sending a debtor a late payment demand letter, commencing County Court proceedings or enforcing any judgement awarded to you.
At Markel Law, we have experience advising insured and uninsured clients.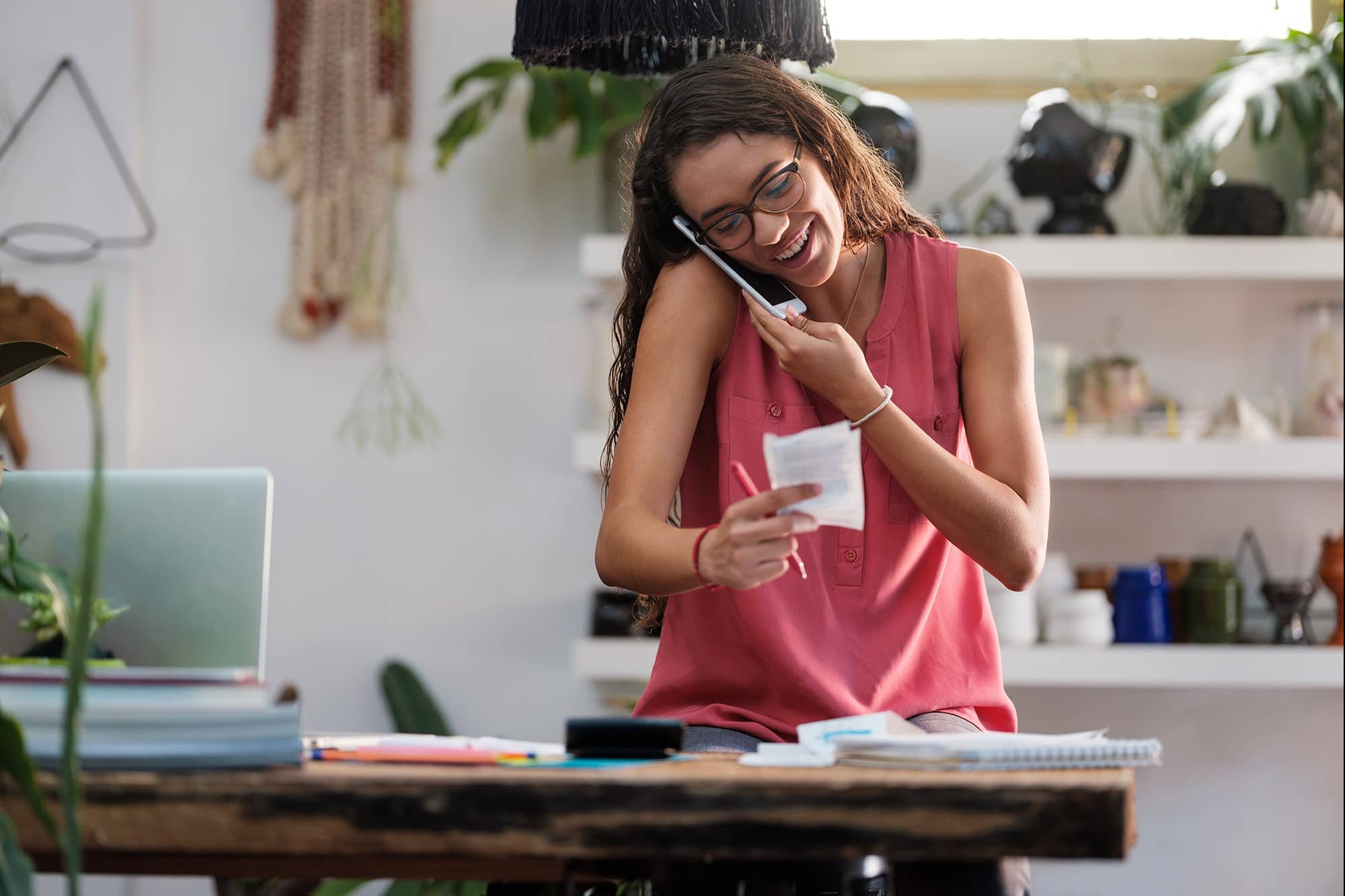 Experienced debt recovery team
There every step of the way to help guide clients through the process, the debt recovery team aims to secure a successful outcome for clients and their business.
Alternative dispute resolution
If appropriate, we focus on attempting to resolve both disputed and undisputed debts by agreeing a repayment plan or by entering into settlement negotiations with debtors through mediation or other form of alternative dispute resolution in lieu of legal proceedings.
Legal action
We assist with formal action when necessary to recover payment, such as a solicitors' letter threatening legal action or potential court proceedings in order to recover the debt.
Additional services
Our team also provides late payment demand letters, letters before action, issuing County Court proceedings, requesting judgement in default, enforcement procedures, winding-up petitions, bankruptcy proceedings, agreeing instalment plans and settlement payments, instructing experts to provide evidence where appropriate and instructing barristers to attend hearings.
Does your existing legal provider offer you market-leading solutions? If not, let's talk.