Practical, jargon-free advice from cyber experts advising on issues such as understanding software security and vulnerabilities, as well as building disaster recovery plans.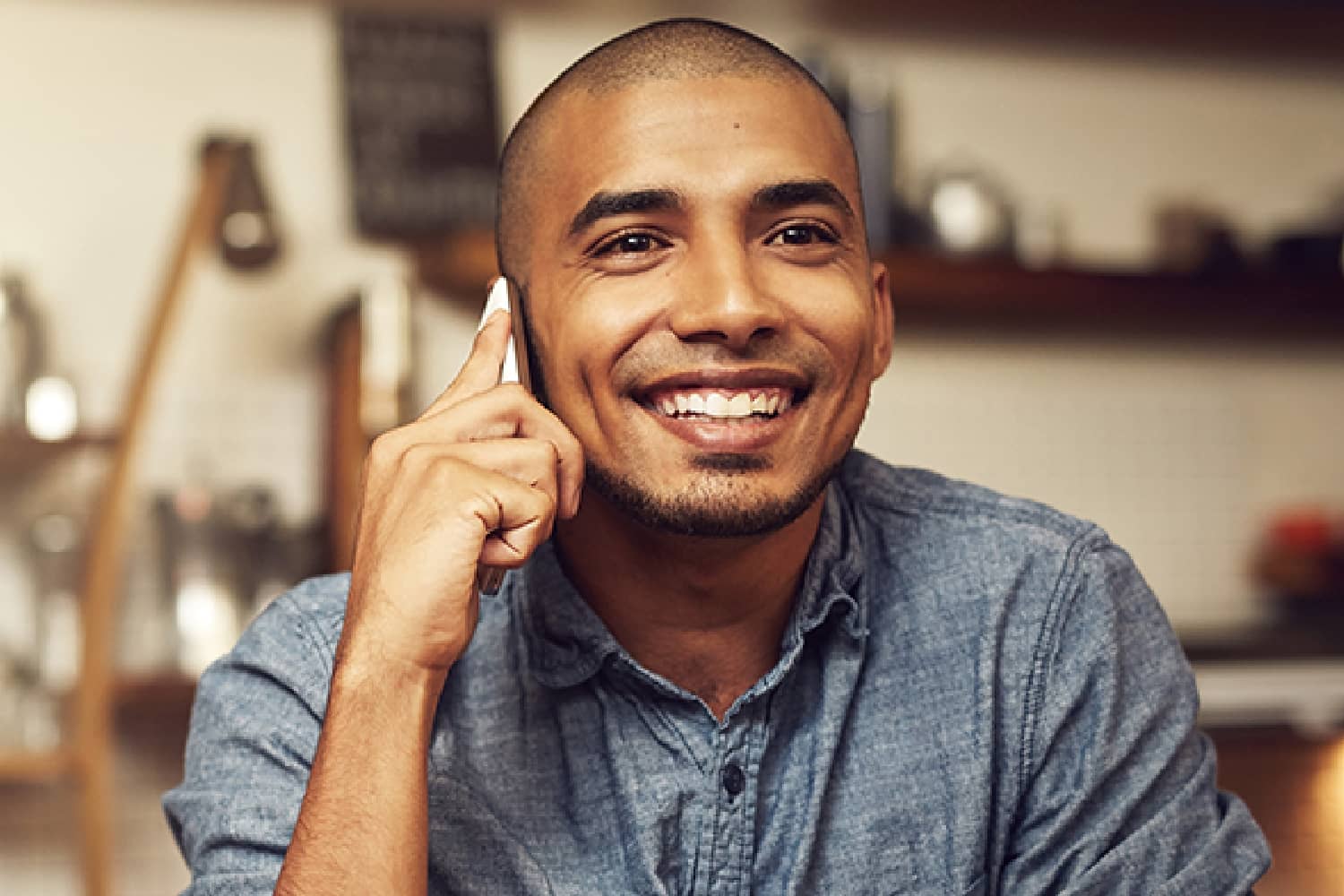 Our dedicated helpline assists with risk management and preventing claims and is manned by our specialist solicitors at Markel Law LLP and information security experts at NCC group.
The service provides practical, jargon-free advice from cyber experts, on issues such as:
Understanding software security and unresolved vulnerabilities (e.g. Heartbleed security bug)
Starting a disaster recovery plan or other types of cyber risk management
Responding to a subject access request
Information on the cyber essentials certification and ISO27001
Email Attack – Sensitive information
A policyholder's email system was hacked and emails relating to payments, invoices, and deposits were intersected by cybercriminals. Thankfully, their cover included cyber risks.

After calling the helpline, our cyber expert assisted with the problem at hand and guided them through the process of liability for payments and also helping with a PR statement for their customers and website.