Markel Law's lawyers regularly represent and advise on a range of private and public sector clients for all types of inquests and public inquiries, ranging from simple cases to complex and wide-ranging Article 2 inquests.
At Markel Law, we have experience advising insured and uninsured clients.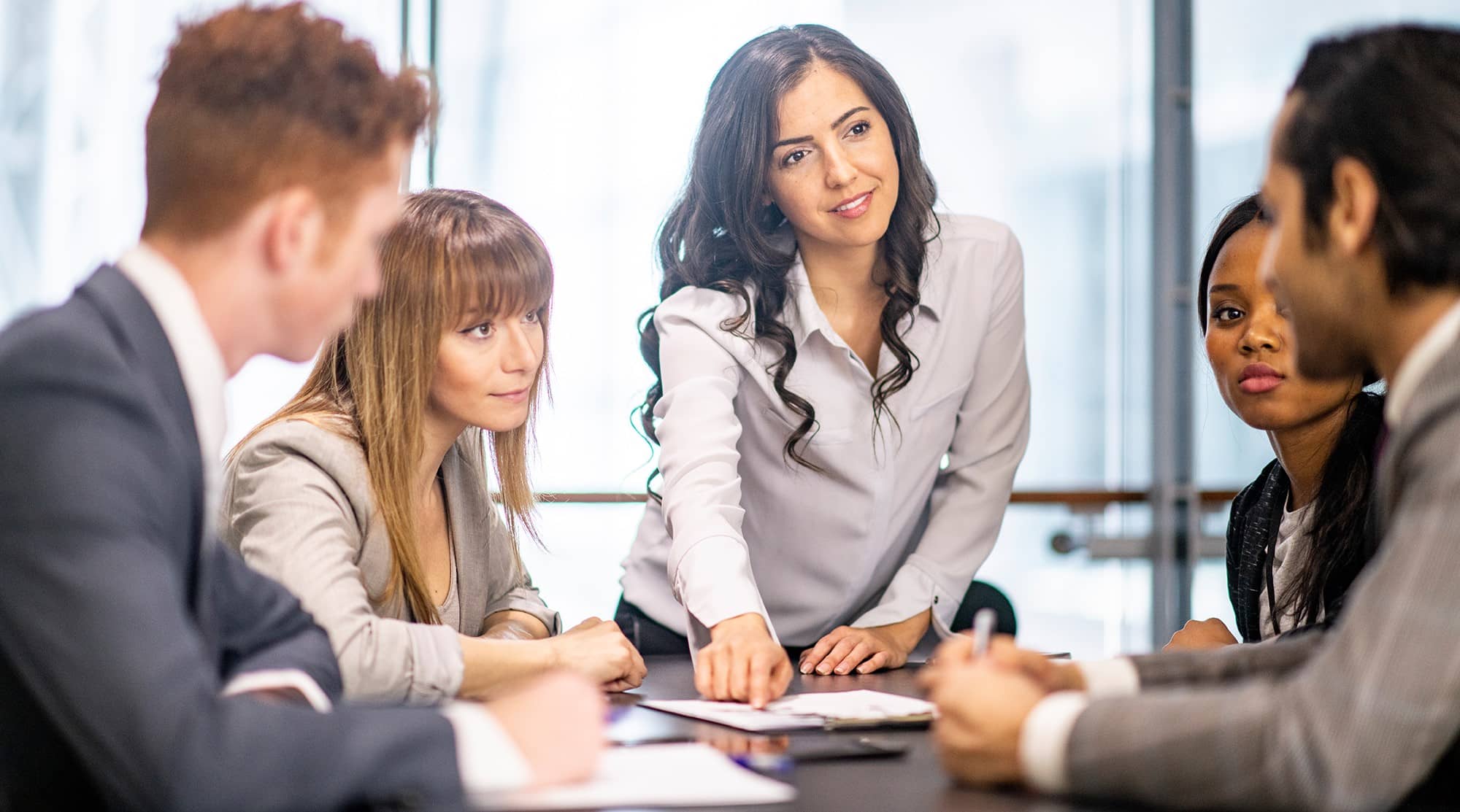 Extensive advice
Our team advises a wide range of clients and organisations involved in assisting independent, public and statutory inquiries.
Experience
Our clients include local authorities, police forces, fire and rescue services, health trusts and charities.
Some of the high-profile cases we've been involved in are: representing a Core Participants as part of the Public Inquiry into the deaths of 22 people as a result of the terrorist attack at the Manchester Arena, a number of former Detention Custody Officers from Brook House in relation to the ongoing Public Inquiry into the treatment of detainees at the Immigration Removal Centre which was the subject of an undercover Panorama programme in 2017, the Grenfell Inquiry, the Baker Inquiry and IICSA representing witnesses.
Does your existing legal provider offer you market-leading solutions? If not, let's talk.