Markel UK's 24/7 legal helpline allows businesses to access over 40 qualified solicitors who can assist with everyday legal issues. The helpline advises on over 250,000 enquiries a year.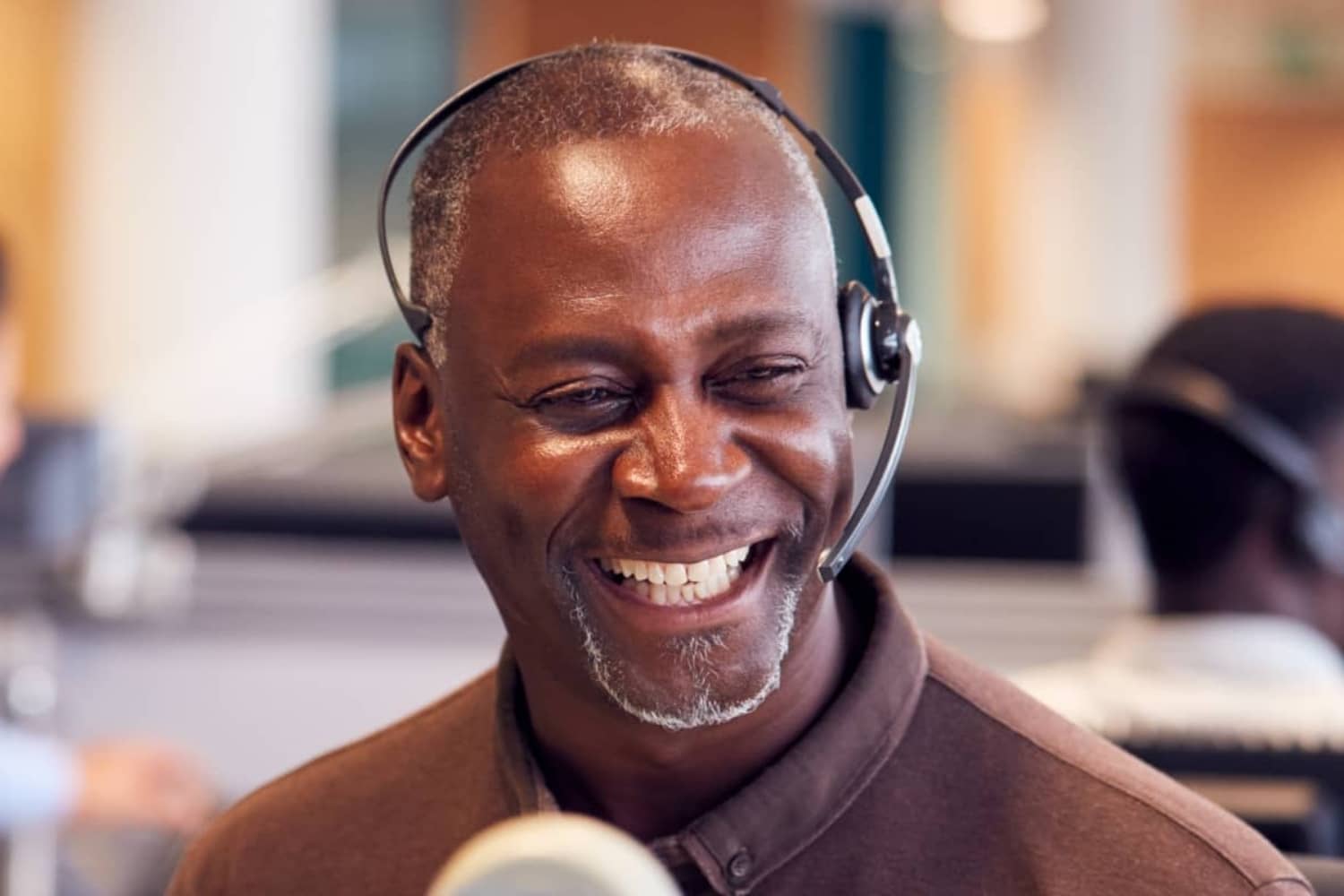 Our helpline solicitors 
have a minimum of seven years experience in employment law
have advised small to corporate-sized businesses, organisations, private and public sector employers
are familiar with advising on a wide variety of employment, health and safety and commercial law matters, including disciplinary and grievance procedures, recruitment and dismissals, performance and conduct management processes, unlawful discrimination, and redundancy
A business takes on new staff
A tech start-up is on the verge of expansion and is recruiting staff in order to cater to its growth. A call to our 24/7 business and legal helpline assisted the company with any queries it faced around legal and HR advice when taking on new staff, as well as other day-to-day business challenges that come hand in hand with rapid growth.