Expert guidance and advice on dealing with the media where a claim has the potential to result in adverse press attention. We'll evaluate the situation and provide the necessary guidance and personal support.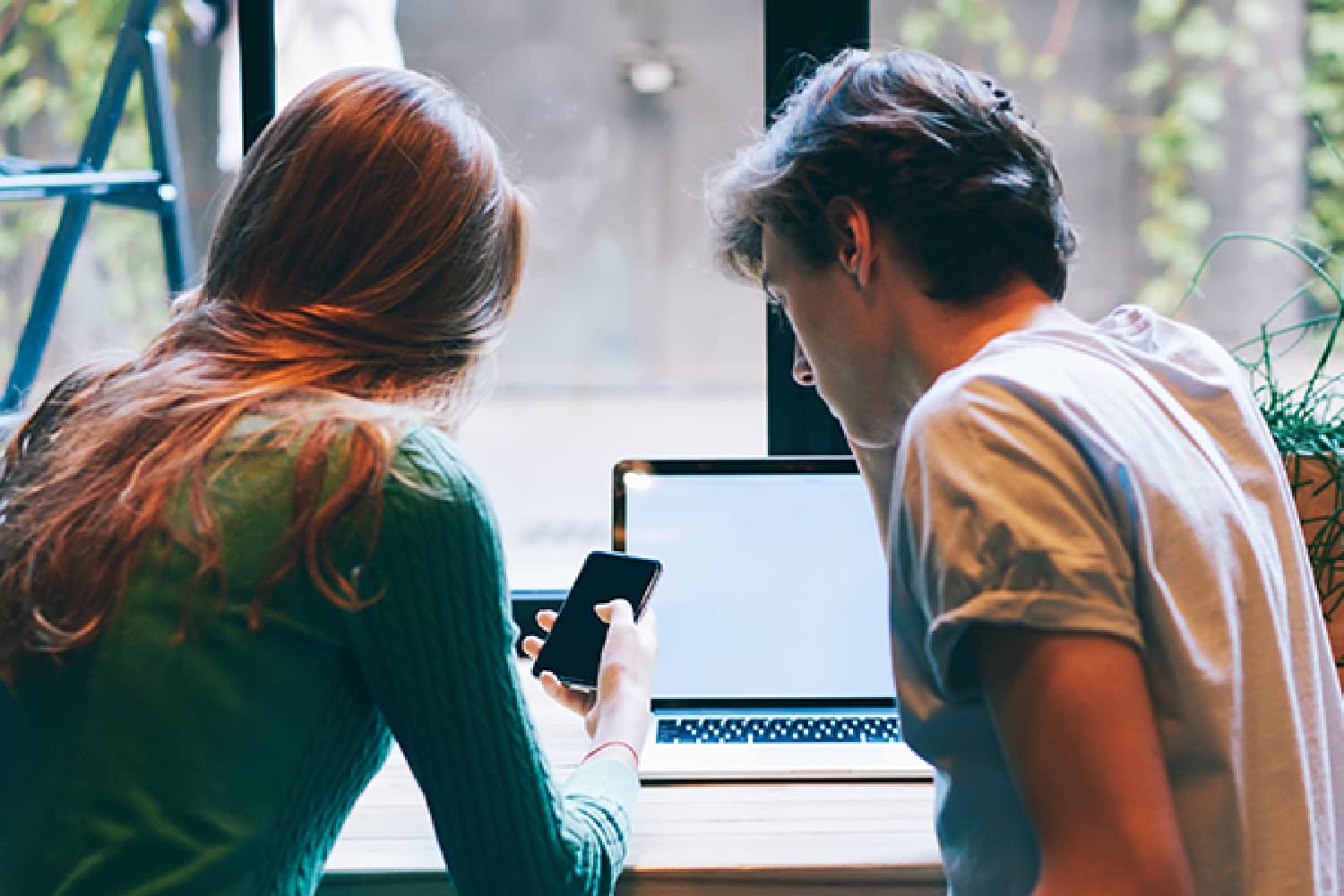 Markel UK's PR partner, The Counsel House (TCH), is experienced in providing crisis management assistance to a wide range of organisations from within both the commercial and voluntary sectors.
Certain claims can increase the threat of potentially damaging press coverage for an organisation. Through TCH's qualified partners and consultants, Markel UK provides expert guidance and advice on dealing with the media in the event of a crisis. TCH will help manage the situation through the process should this prove necessary.
PR crisis following misappropriation of charity funds
A reporter from a local newspaper approached the charity for comments following a tip-off that a trustee had misappropriated in excess of £80,000 over a three-year period. The PR crisis management team assisted the charity in preparing a statement to the press as well as a strategic plan to address the reputational damage.