Markel has appointed Martin Parker as new head of construction underwriting, UK as it looks to grow its market share in the class and create a new specialist product and support services to mirror client needs.
Published on 10 July, 2023
---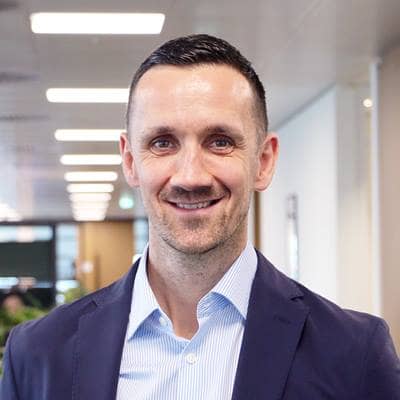 Parker joins Markel from HSB Engineering Insurance and will report to Markel director of underwriting UK, Mark Plews. Parker joined HSB in February 2004. During his career with the company, he held senior positions in underwriting, operations and business development. His most recent role was head of digital trading where he helped create an e-trade proposition from scratch, incorporating product builds and team implementation, before taking overall responsibility for book profitability and strategic direction.
Parker joins Markel to head up the construction product line which will form a significant part of Markel's growth plans over the next five years. He will take overall responsibility for the construction product performance and ensuring Markel's construction growth strategy aligns with its underwriting and profitability ambitions.
"I'm delighted to join Markel at a time when the company is experiencing such fantastic growth," Parker said. "Markel's reputation in the market is first class and it's clear that the culture here plays a big part in that. There's a real opportunity in the construction market and I'm looking forward to helping drive further inroads into the sector."
Welcoming Parker, Mark Plews said: "This is a key role for Markel as we drive through our ambitious targets to grow in what is a very dynamic construction market. Martin's experience across a wide range of roles during his career will put him in good stead for this new and exciting role at Markel and we are extremely pleased to have him join our team at such a pivotal time."