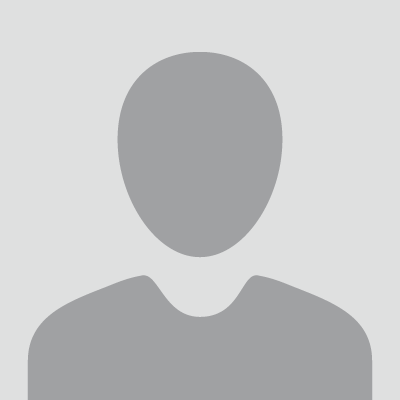 Underwriting
Director of Underwriting
Areas of focus
Leadership
Mark takes full responsibility for Markel UK's underwriting strategy and replaces Simon Fell who will continue to provide consultancy to the business during the next 12 months.
Director of Underwriting is a key role for us as we continue to deliver on our 10-5-1 UK Growth ambition. The transition period leading up to Simon's retirement has allowed us the time to explore the best talent in the market and we are delighted to appoint someone with Mark's credentials and experience to shape our underwriting strategy. As we move onto our next phase of expansion, Mark will play a pivotal role in our continued development of market-leading solutions to support our customers.
Mark joins us from Hiscox where he was head of schemes and partnerships. His Hiscox career spanned 16 years in commercial and financial lines underwriting. Before Hiscox he worked at AIG in Glasgow for a number of years.
Mark is married to Gillian and has three daughters– Abbie, Eilidh and Millie