Research and Development (R&D) tax relief is often overlooked by UK companies and their advisers but can prove highly lucrative.
Eligible loss-making companies can benefit from a cash injection via a tax credit, or a corporation tax reduction if they are profitable.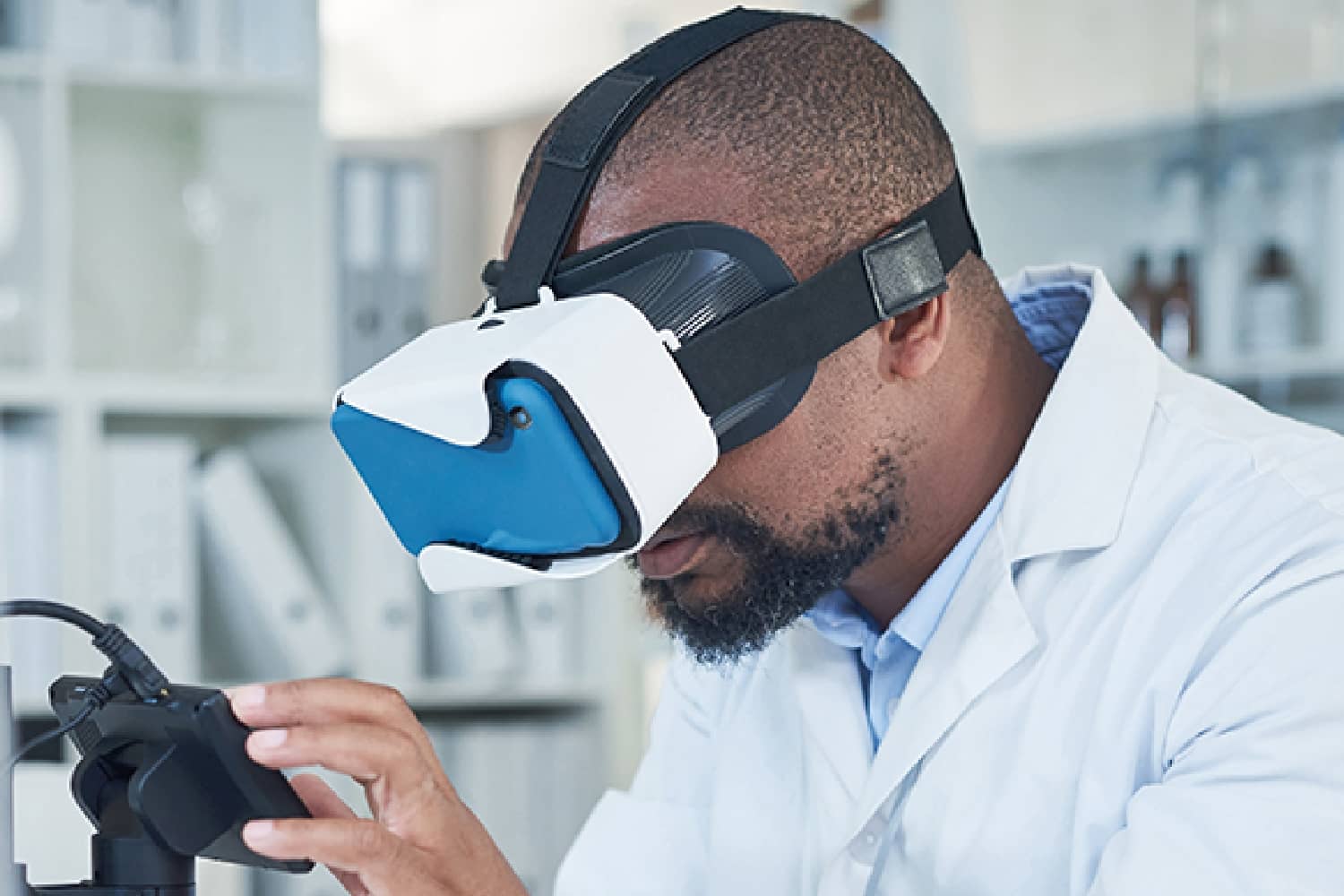 We offer a free Research and Development tax credit health check where one of our specialist tax consultants will ascertain your eligibility for an R&D tax claim.
The health checks can be conducted at your premises, over the phone, or via email and our team will quickly identify whether an organisation is eligible for relief which is currently up to 33p for every £1 spent on R&D.
Mobile Payment Technology Developers
The advance in technology is the development of a unique software platform that can be used by consumers as part of a common loyalty programme with their chosen retailers. It will also accept and process payments through a simple, fast mobile app without the need to carry multiple loyalty cards.
Technological uncertainties included:
Ensuring the data is securely stored due to confidentiality issues.
Developing the app to work on different operating systems such as Android and IOS.
Creating a newly encrypted QR code for every transaction to prove that the code has uniquely visited the device.
Value of the claim: £182,972.71