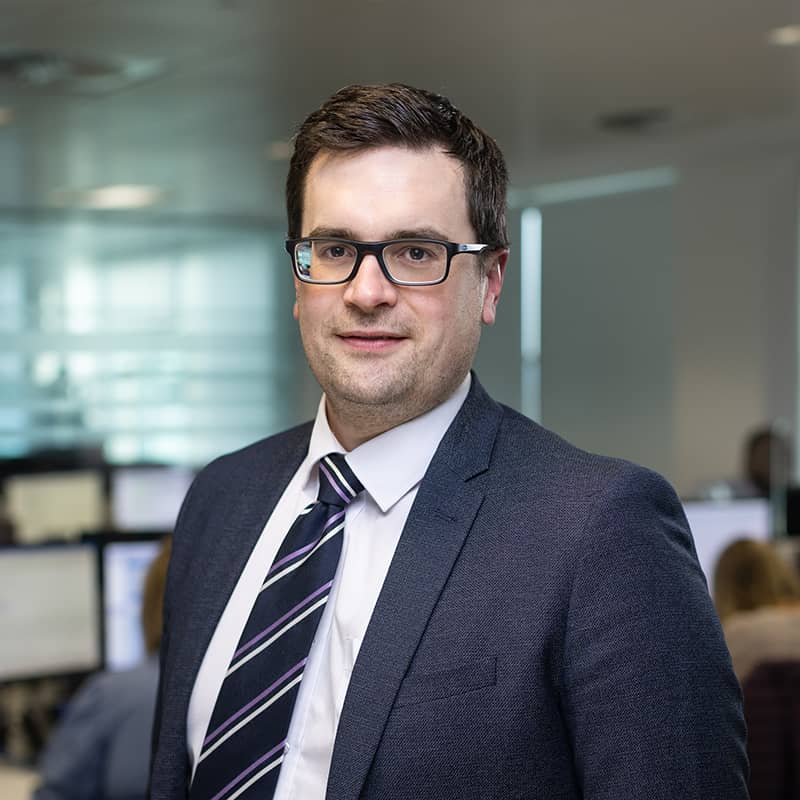 Markel Law
Partner and Construction Lead
Areas of focus
Civil litigation
Chris has significant experience dealing with a wide range of insurance work, primarily defending claims made against professionals.
Construction
Chris' largest practice area is construction, where he advises contractors, consultants and sub-contractors on claims related to defects, design issues and delay issues. He also acts in both the additional claims and subrogated recoveries which often arise in complex building projects.
He has a particular interest and experience in claims arising out of mechanical and electrical services, the late or non-discovery of underground services (and the 1991 legislation following the privatisation of the water industry) and planning issues.
Chris is familiar with all the main standard form contracts and regularly advises clients in both contentious and non-contentious matters relating to terms of appointment, collateral warranties and contract issues.
Other professions
Chris also advises surveyors in respect of overvaluation and defects claims, insurance brokers in respect of underinsurance and coverage issues, financial professionals regarding financial advice and solicitors regarding missed limitation deadlines and lost litigation.
He advises High Court enforcement officers and agents in claims arising out of the Tribunals, Courts and Enforcement Act 2007 and the Taking Control of Goods Regulations 2013.
He also works with property managers and consultants and housing associations.
Finally, Chris frequently advises insurers and companies/individuals on policy coverage matters and have experience in policy drafting.
Non-insurance work
Chris regularly deals with counterclaims, fee claims, contract disputes, recoveries and the defence of claims where policy cover may have been declined. He was recommended in the 2019 Legal 500 as having a "natural ability to deal with the most complex of matters in the most sensible of ways".