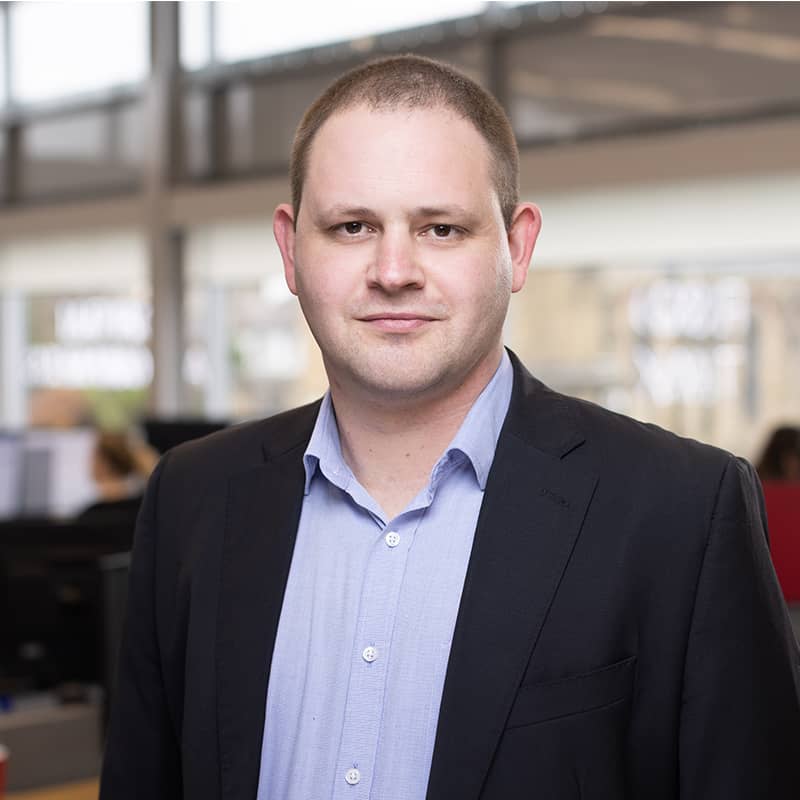 Markel Tax
Senior R&D Tax Consultant
Areas of focus
Incentives and reliefs
Steve is an ACA qualified accountant with a strong background in the physical sciences. He graduated from the University of Warwick in 2008 with a first class degree in chemistry before going on to complete an MPhil at the University of Cambridge in the same subject. At Warwick, his research had been in the field of emulsion/miniemulsion polymerisation where he gained knowledge of colloidal chemistry and the synthesis and characterisation of latex particles at the nanoscale.
At Cambridge, Steve worked within the Melville Laboratory for Polymer Synthesis to develop novel smart adhesives. This gave him experience in the design, implementation and interpretation of new scientific measuring apparatus and techniques as well as fundamental aspects of surface chemistry, polymers and organic synthesis. In 2011, Steve began his accountancy training within the audit department of BDO LLP's Sheffield office, eventually working as a senior business adviser.
Four and a half years working in accountancy practice prior to joining Markel Tax in 2015 allowed Steve to work with and advise businesses from a broad range of sectors. His previous client base consisted of privately owned SMEs (particularly within the manufacturing sector), not-for-profit (charities and social housing) and AIM listed entities.