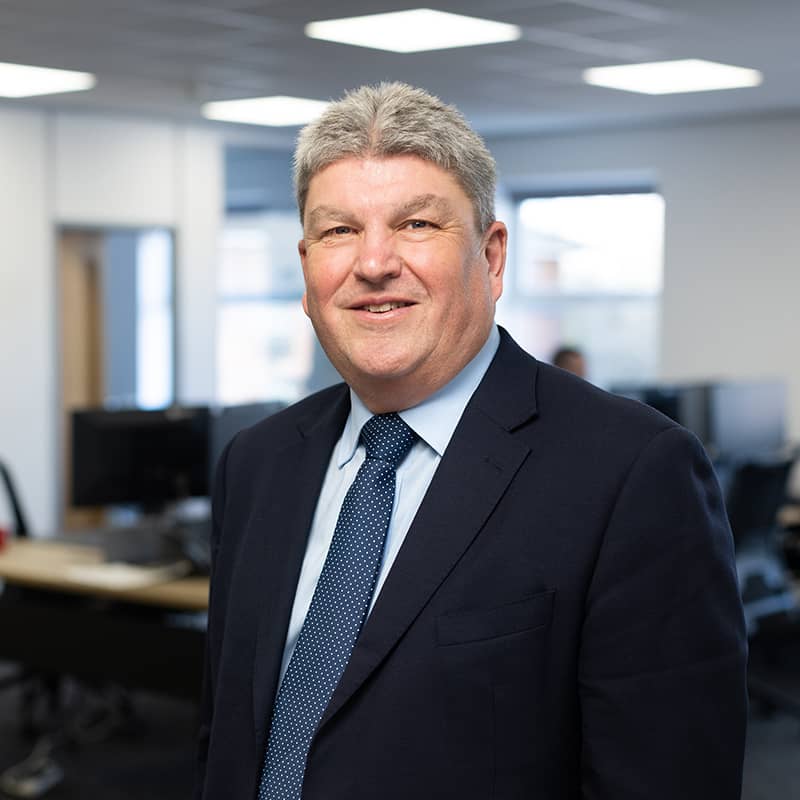 Markel Tax
Senior Consultant - Tax Investigations
Areas of focus
Tax investigations
Steve is a former Inspector of Taxes with over 30 years' experience of most aspects of HMRC's work. This included 10 years dealing with enquiries of all types, managing a CT enquiry team and playing a significant part in the development of HMRC's risk profiling.
Steve joined Markel Tax in 2007 and has since been achieving excellent results for clients in all types of compliance work including CJRS, SEISS and Code of Practice 9.

He specialises in resolving particularly complex and difficult cases and is the team's dispute resolution / ADR expert.

Steve provides support to clients to whatever extent is required, ranging from general advice through to whole case working. He also presents at workshops & seminars and regularly writes articles for wider publication, recently leading the way with a series examining the compliance aspect of CJRS & SEISS.

Steve is based in the South West and is well placed to serve Southern England & South Wales.