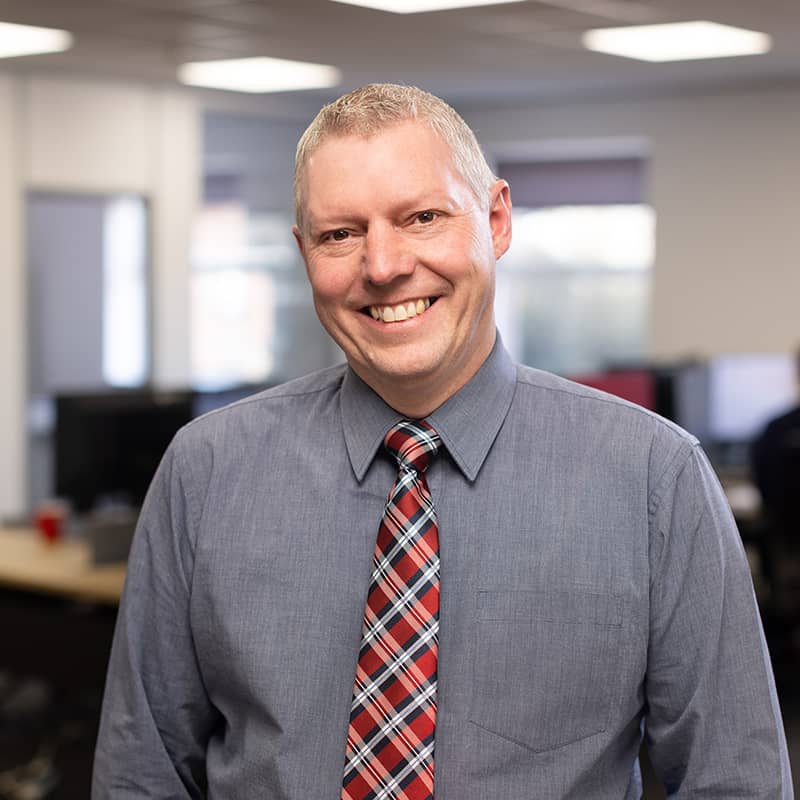 Markel Tax
Tax Investigations Manager
Areas of focus
Tax investigations / Tax leadership
James is a former Inspector of Taxes who worked in HMRC for more than 17 years in a variety of roles.

He joined Markel Tax in 2005 and has since applied his extensive experience of handling tax enquiries to provide a comprehensive service to a wide variety of clients from a diverse selection of trades and professions. He prides himself on delivering a high standard of customer service and getting the best possible outcomes for clients under enquiry by HMRC.

James also has extensive knowledge of the Alternative Dispute Resolution process having been involved with this since its inception as a pilot scheme. He has assisted in a number of settlements on behalf of ex-Christopher Lunn & Co clients during a long running compliance project conducted by HMRC. He is experienced in dealing with disguised remuneration cases as well as High Volume Agent enquiries dealt with under the banner of "Sharing Risk Concerns".

James is originally from the NE of Scotland and is now based in our Rugby office overseeing our Tax Investigations Team. The team provides support and assistance to our network of accountancy practices and their clients who are under enquiry by HMRC.