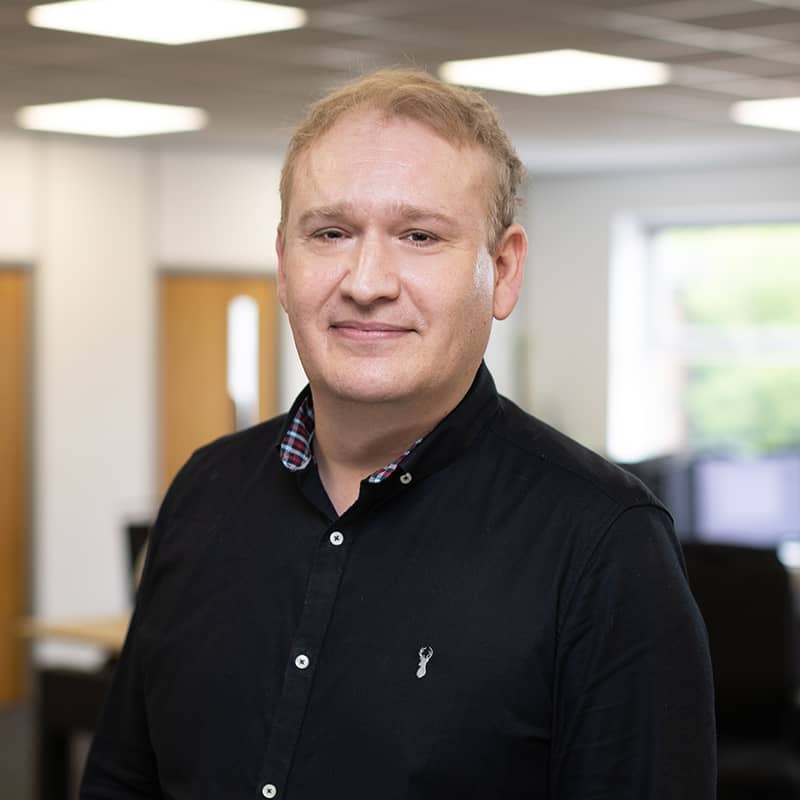 Markel Tax
Associate Director
Areas of focus
Contractor solutions / Tax leadership
David began his career with Markel Tax at 18 and has since spent 10 years with the business, completing a law degree and working his way through the ranks of tax consultant to director.
Defending tax payers against HMRC challenges on all areas of contentious tax law including IR35, self-employed status, CIS, agency legislation etc., his tribunal victories include the well-known Sherburn Aero Club case. This was significant in establishing clarity and focus, specifically in the key status areas of control and personal service.
David headed up the businesses' umbrella and Managed Service Company (MSC) team, enabling clients to set up and run their own compliant umbrella company, navigate the raft of employment and tax laws and ultimately defend their position against an HMRC strike.
After leaving Markel Tax to start up his own umbrella company where he helped to establish a successful growing business, he re-joined the world of tax with a top 25 accountancy practice. Here, he was the firm's status specialist where he argued many cases which revolved around employment law and not merely tax status. David returned to Markel Tax in 2014 where he now heads up the tax consultancy division providing seminars, training and advice nationwide on all areas of technical and contentious issues.