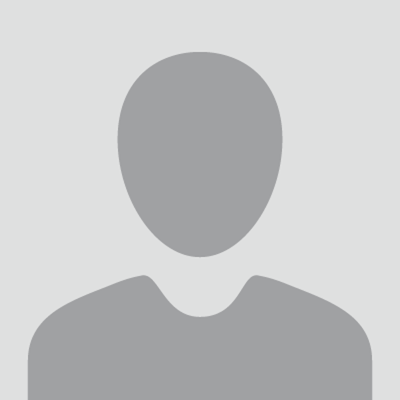 Markel Tax
Senior Tax Manager - R&D Tax and Patent Box
Office
Sheffield, England
Areas of focus
Incentives and reliefs
David currently manages one of the R&D tax teams within the Sheffield office, handles Patent Box new business and the HMRC enquiry response team in collaboration with Markel's Fee Protection Insurance division.
Having worked at the forefront of R&D for five years and desiring a move into the business side of the industry, David worked part-time for a Canadian R&D tax boutique before joining Markel Tax in 2014. Since then, David has progressed through client-handling consultancy work, had a successful period in the funding division working as a proposal writer, and is currently Senior Tax Manager supporting a team of Incentives and Reliefs specialists. In addition he handles relationships with key referral partners, accountancy practices and high-net-worth individuals in identifying and providing extra value client services (tax relief, grant funding, patent box and patenting, capital allowances etc). His client portfolio is sector agnostic and covers a broad range of industries from Fintech, Big Pharma, Mechanical Engineering, Biomedical and Software Engineering.
Prior to joining the company David graduated from the University of Leeds in with a BSc Nanoscale Science and Technology. This gave him a broad scientific background in biochemistry, chemistry, physics, electronics and materials. He returned one year later to undertake a four year PhD designing biosensors and bioelectronic devices for a range of radioactive, medical and environmental applications. He followed this with an engineering scientist post-doc position at the University of Oxford in collaboration with Johnson Matthey within the biomedical sector, optimising a nanoparticle implantable cancer therapeutic device before moving on from academia into professional services.
His qualifications include BSc Nanoscale Science and Technology, MSc Bionanotechnology, PhD Biosensors and Bioelectronics, postdoc work at Oxford University/Johnson Matthey project on implantable titanium nanoparticles for cancer therapeutics.