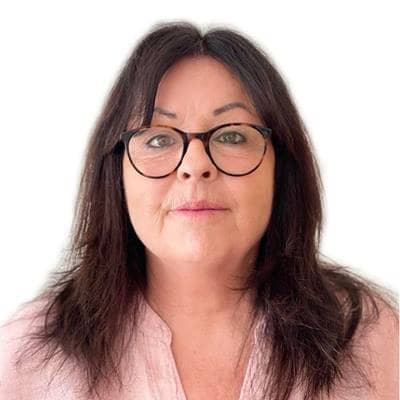 Markel Care Practitioners
Care Practitioner
Areas of focus
Markel Care Service
Tracy Lanes has over 35 years' experience in health and social care. She has a long track record of successful leadership and management in providing high quality services for people with learning disabilities, autism, mental health and acquired brain injury. She has a proven ability to deliver performance improvement and expert knowledge of regulation and safeguarding procedures and all aspects of best practice. Throughout her career she has created and developed comprehensive systems and work practices to ensure compliance to a high standard which are user friendly and meaningful to all.

Tracy has worked as an Operations Director for over 20 years in large voluntary and private organisations, so has a real lived experience of delivering high quality outcomes for people, excellent governance systems and workforce development for complex organisations and services.

Tracy has an honours degree and a diploma in applied social sciences. She is a qualified coach and holds a teaching qualification.