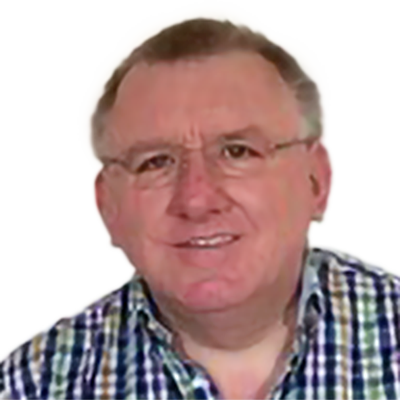 Markel Care Practitioners
Care Practitioner
Areas of focus
Markel Care Service
John Kearney has over 30 years experience in working with children, mental health, offenders, substance misuse, forensic and diverse settings. John began his career working with homeless and elderly care.
He is a qualified and experienced Social worker, Counsellor and Psychotherapist as well as a clinical supervisor and, recently completed a Post Graduate Diploma in CBT. He was Director of a residential community and school with responsibilities for Policy direction, Health & Safety, Therapeutic Programme, Risk and Care planning as well as creating and working in systems of individual and group supervision for over twenty years.
He now works with clients with complex needs and addictions individually and in groups. He runs a small private psychotherapy and supervision practice. John is committed to and values the importance of collaborative and transparent working that is solution focussed. He aims to meet the needs of clients through evidence-based approaches of intervention that promote high standards of practice.