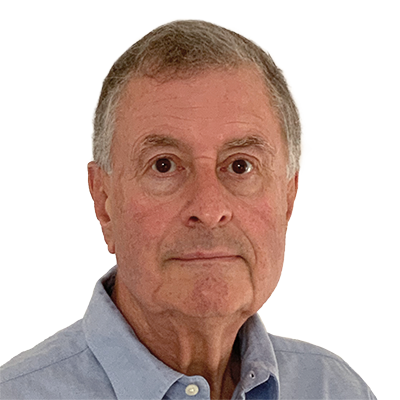 Markel Care Practitioners
Head of consulting Care and Health
Areas of focus
Markel Care Service
Jeremy Oliver is the a qualified Health and Social care professional with over 30 years' continuous experience of leadership in both care sectors at Director and senior managerial levels in particular Adult Care, Housing and PCT environments. His experience at a political and corporate level with Members and other Corporate Directors has been vital in achieving the changes and investments often required where needs led budgets are in the "spotlight" and require controlling and reshaping often in year against other corporate priorities and deliverables.
Jerry is used to formulating, consulting and implementing significant service change and investment/financial efficiencies either through major service reviews, integration or more latterly through Procurement and Commissioning work at both operational and strategic levels. He has introduced client group commissioning strategies across all Adult Care areas linked with Procurement and Market management arrangements.
Prior to Regional Government office re-organisation he was working as the Regional North West Social Policy Lead for the DH (Adult Care) notably transformation in cross agency arenas of Social Disadvantage.
Jerry also undertakes Serious Case reviews, Domestic homicide reviews, Safeguarding investigations, Independent complaints and representation work. Jerry founded the health and social care consultancy Janjer Ltd in 2006 having experienced ongoing acclaim, and success providing professional consultancy services and solutions. The company has continued to grow establishing its relation with Markel in 2008 and subsequently being acquired into the Markel family in 2016. Jerry transitioned to Markel's Head of Consultancy continuing to offer the same level of professional support across the health and social care sector as part of an A* rated organisation. This growth is entwined with the stability and increasing resource base of its UK wide network of Associates who are all professionally qualified and significantly experienced practitioners in their own right.