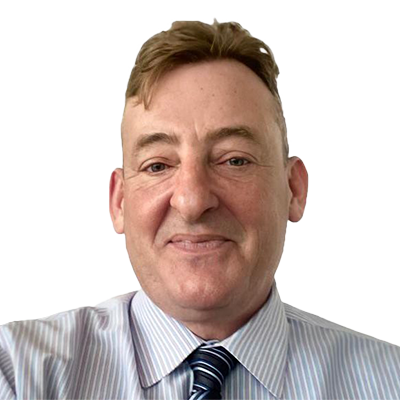 Markel Care Practitioners
Care Practitioner
Areas of focus
Markel Care Service
Gareth has extensive leadership and management experience across the education sector both in mainstream/SEND and Independent sectors .Gareth has a Bachelor's Degree in Education, National Professional Qualification for Headship (NPQH) and a Level 4 Diploma in Psychotherapy and Counselling.
He has been a Headteacher in a variety of settings, and specialises in stabilising schools in challenging circumstances and removing schools from OFSTED categories. Gareth undertakes commissioned whole school reviews in preparation for OFSTED and Independent School Inspections.
Gareth's expertise is supporting schools that require rapid change, particularly aspects of leadership and management, safeguarding and compliance. As well as support them to achieve change, Ofsted outcomes and mentorship of teachers. Gareth provides bespoke training to School Leadership Teams, Proprietor's, Governing Bodies and Advisory Boards. This includes, safeguarding, behaviour, curriculum development and all aspects of the OFSTED framework. He also leads on the coaching/mentoring of Newly Qualified Teacher's and the training of aspiring Middle and Senior Leadership Teams. Gareth is able to use his experience to support clients in achieving positive outcomes in a range of settings.