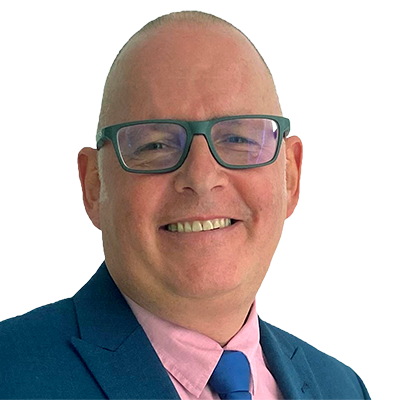 Markel Care Practitioners
Care Practitioner
Areas of focus
Markel Care Service
David Minto is a registered social worker and social work practice educator with over 19 years of knowledge and experience of practice and leadership specialising in adult services. He has an MSc in NHS Integrated Service Improvement. David has work in integrated health and NHS Trust in the North East of England and as responsible for the leadership and development of adult social care services including specialist teams, Acquired Brain Injury and Neurological social work. His work with National Institute for Health and Care Excellence (NICE) committee membership afforded him a national perspective on the challenges and advantages of health and social care integration and the need to ensure both national and local perspectives are developed into individual Organisations and services. More recently David supports both local charities and the British Consulate in Alicante when negotiating Spanish and UK welfare statutory services.

A significant achievement has been David's work to enhance social work support for people at the end of their lives, securing funding and developing specialist palliative care social work team in Northumberland with a leading Cancer Charity who commented that David's "excellent social work reasoning and strategic thinking" played a key part in the success of this development bid.

David has a keen interest in Integrated Social Care and Health services and was one of the first social work representatives to join the National Institute for Health and Care Excellence (NICE). David's experience and professional development culminated in his being nominated as a finalist and winner of the Leadership category of the 2015 National Social Worker of the Year awards.