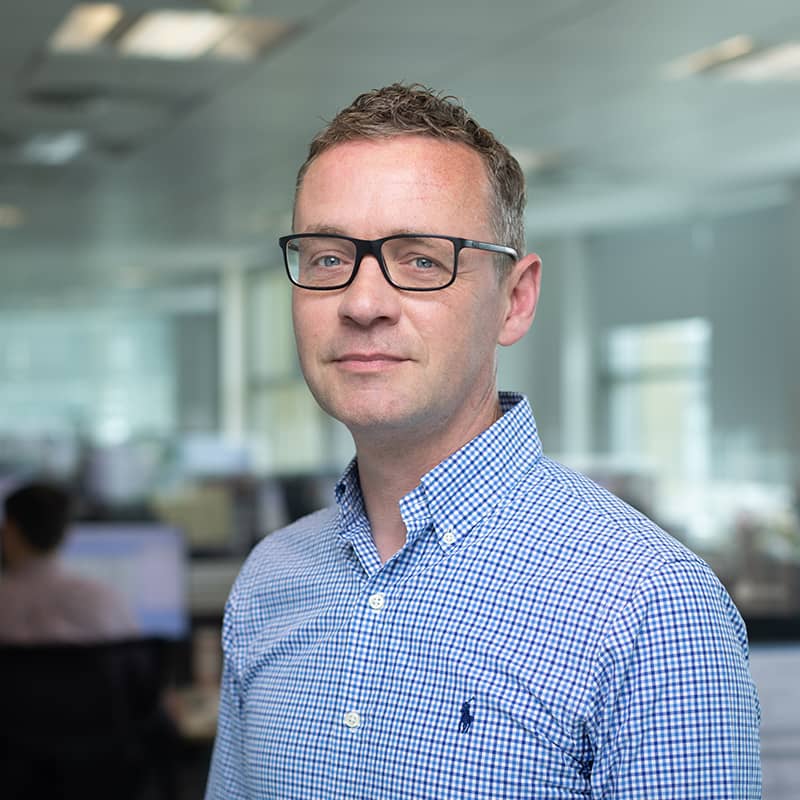 Markel Law
Partner and Head of Risk, Compliance and Finance
Michael joined Markel Law in March 2017 as Head of Compliance and Risk, covering all locations. He is responsible for implementing a compliance and risk framework across the firm, assisting the COLP and COFA to fulfil their regulatory obligations, and is the Markel Law Data Protection Officer.
Michael's role involves complaints and claims handling, anti-money laundering procedures, risk identification and treatment, and all aspects of regulatory and legislative compliance requirements.
He is a certified member of the Institute of Internal Audit and has 20 years' experience in risk and compliance consultancy and management roles, both in public and private sectors but all linked to the legal profession.