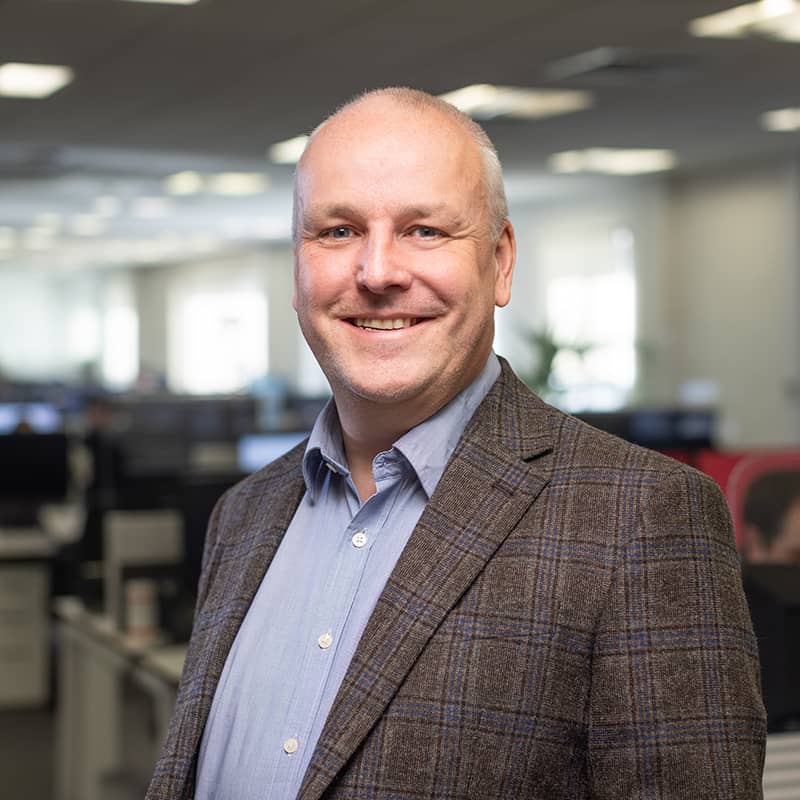 Markel Tax
Director of Markel Tax
Areas of focus
Tax leadership
Stuart joined Markel in April 2020 from his previous role at the Chartered Accountants Grant Thornton. Stuart originally trained at Deloitte before joining Grant Thornton in 2004 where he was promoted to Partner in 2012 . Stuart is a Chartered Tax Advisor, specialising in VAT, which he believes is by far the most interesting tax. It was whilst at Grant Thornton that Stuart saw the benefits of Fee Protection Insurance first hand and the support it gives to both the accountant and their client.
Stuart is passionate about delivering best in class service to our accountants, augmenting their existing services and helping them drive additional profitable income sources.
Stuart quotes that 'I'm excited to be on the other side of the fence now, developing and providing products which make accountants lives easier, and enhance their practices. It is a real privilege to lead such a diverse team of insurance and tax specialists, all of whom are striving daily to be the best that we can for our accountants. '
Stuart is married to Kirsteen, and has two daughters, Rebecca and Eilidh.