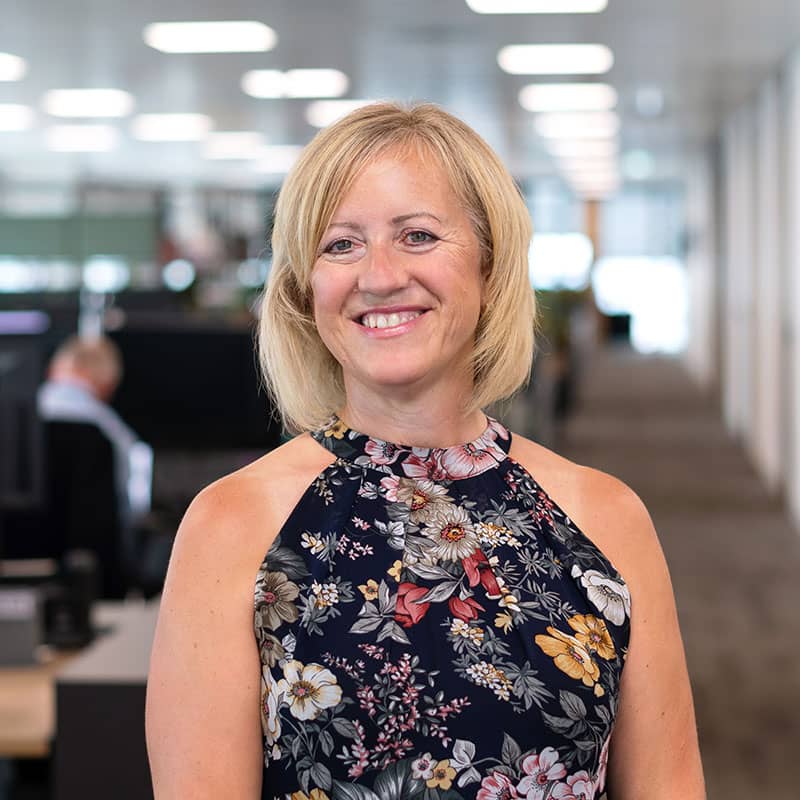 Markel Tax
Senior Consultant - Tax Investigations
Areas of focus
Tax investigations
Jacqui joined Markel Tax in 2002, having previously worked for a regional firm of Chartered Accountants.

Prior to that Jacqui was an Inspector of Taxes dealing with a wide variety of compliance work within HMRC. Jacqui's specialisms are PAYE, IR35 and tax status and she is also very experienced in handling business enquiries and regularly assists our accountancy practices who have clients under enquiry.

She has produced a number of articles on IR35 in the last few years and has more recently been at the forefront of examining HMRC's compliance activity into CJRS/SEISS matters, she is well placed to provide advice and assistance in this area.

Jacqui provides a high standard of customer service to her clients and regularly receives excellent feedback in recognition of the work she undertakes.