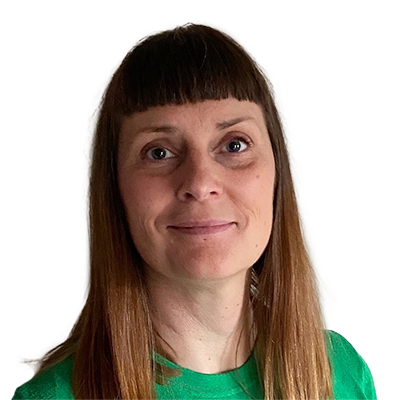 Markel Care Practitioners
Care Practitioner
Areas of focus
Markel Care Service
Hollie has over 15 years' experience of working in the voluntary sector with many vulnerable groups since graduating as a youth and community worker. Working with young people, homeless and vulnerably housed people, substance misuse, offenders and people who have experienced domestic abuse. She has held both frontline operational and senior leadership roles within the sector and has successfully managed both accommodation and community-based services across the East Midlands. She has a detailed knowledge of quality and auditing systems and standards she has worked successfully alongside commissioners to help shape services considering strategic and commissioning intentions. Hollie also has experience of domestic homicide reviews. She has experience of leading services through periods of change including the implementation and closure of services. She has comprehensive experience of the challenges the sector faces and how services can respond through demonstrating both quality and innovative ways of working. Hollie has a keen interest in demonstrating how the "golden thread" of evidence can bring about positive outcomes for vulnerable people.

Hollie understands that constant reflection and a commitment to reviewing practice can deliver these outcomes. She recognises the value of working with both voluntary and statutory partners to deliver services and has vast experience of partnership working and consortium arrangements. Hollie is a Board Member for a housing association which requires an
understanding of the sector, an ability to understand complex reports and data and
make senior decisions in relation to any governance arrangements she also mentors'
members of staff as part of this role.