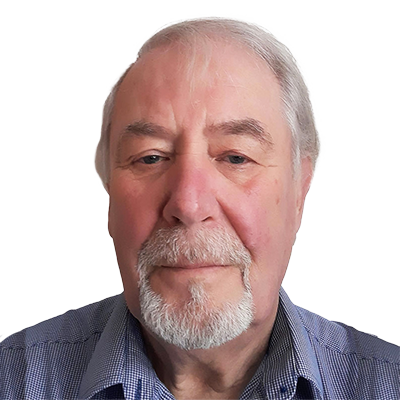 Markel Care Practitioners
Care Practitioner
Areas of focus
Markel Care Service
Geoff has 46 years of experience in social care and during the past 17 years, as an interim, he has worked at a variety of levels of management including Director of Adult services, Joint Commissioner for health and social care and has supported a number of organisations through improvement programmes, including the integration of health and social care services.

He has considerable experience in the development of residential care for older people and was involved in the some of the earliest examples of supported living for people with a learning disability.

In particular, he has demonstrated expertise in developing multi-agency partnerships, especially with the health sector and voluntary agencies. Implementing new and integrated ways of working has given him a track record in leading change management within the public sector.