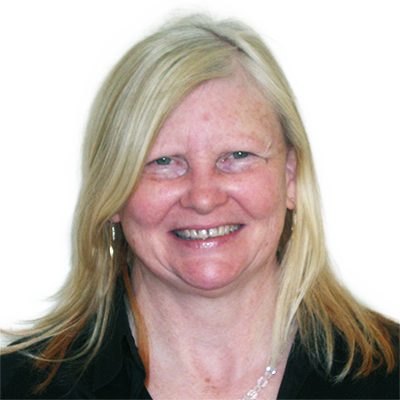 Markel Care Practitioners
Care Practitioner
Areas of focus
Markel Care Service
Chris Forrester has over 30 years leadership and management experience in the social are sector gained through working in national charities, the statutory sector and numerous voluntary, not for profit and community organisations as well as providing a range of freelance consultancy services to businesses and their leaders. She has a considerable track record in designing and developing numerous innovative and sustainable new services from concept through to delivery and in the management of organisations initiated to make a qualitative difference to the lives of children, young people and numerous adult client groups alike. She has also brought her solutions focussed approach to setting up and delivering on national Government agendas such as Early Excellence, Sure Start and the Governments "Troubled Family" agenda leading on Family Intervention Projects.
Chris has a background as a qualified and registered Social Worker using her experience to achieve best added value through her dedication to partnership working for potential and current service users, professional staff teams, volunteers and wider stakeholder representatives. Her experience has been gained through providing leadership and developing integrated, person centred services for a range of client groups – children, young people, families, young offenders, adults with learning disabilities, people who present with behaviours that challenge, mental health issues and people living with a range of complex health conditions.

Having studied Equalities and Diversity at Masters level, Chris brings her skills in Performance and Leadership coaching to all that she does. This includes providing leadership and support to staff so organisations can thrive and continue to meet the ever changing and growing challenges faced by the social care sector sector.