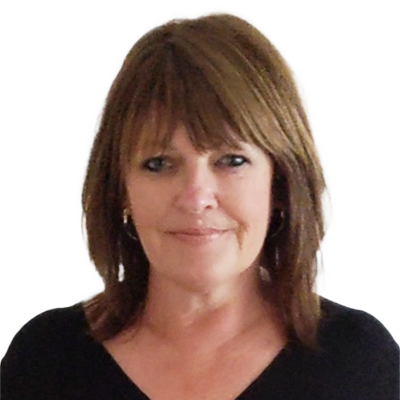 Markel Care Practitioners
Care Practitioner
Areas of focus
Markel Care Service
Alison is a Social Worker and Best Interest Assessor with extensive experience in statutory Adult Social Care services within a diverse inner city Local Authority, where she worked in a range of roles from 1999 to 2019, including work in Adult Disability, Older People, People with Unsettled Immigration Status, Hospital Social Work, Community Mental Health Services, Continuing Health Care and latterly as a Best Interest Assessor for people that lack capacity to decide on their care, residence and treatment, under the provisions of the Deprivation of Liberties Safeguards.
Alongside her statutory work roles, since 2012 she has developed practice and knowledge as an Independent Social Worker in a variety of settings. This has primarily involved Independent Social Work assessments and reports for a range of legal matters including for The Court of Protection, Mental Health Tribunals, Immigration and Asylum Tribunals, Local Authority Disputes and Private and Family matters where assessment of care and support needs associated with disability or long term health conditions need to be considered as part of proceedings.
Alison has demonstrable social work experience with those with Spinal Injuries, Traumatic Injuries, Acquired Brain Injury, Cognitively Impaired Adults and Older People and Young People in Transition.
In addition, her practice as an Independent Social Worker with those with Unsettled Status in the United Kingdom has enabled her to develop specialist practice experience and knowledge of the needs and challenges experienced by this vulnerable client group. Alison has excellent interpersonal and communication skills and uses these along with her experience and knowledge to share good practice, raise awareness of concerns, and agree and implement improvement plans where appropriate. Her experience as a Safeguarding Investigating Officer in her statutory roles ensures that her practice demonstrates analytical rigour, is evidence based and personalised to the concerns in hand, whilst promoting safe practices and environments.
Alison is a strong advocate for Human Rights and has worked in a voluntary capacity supporting individuals impacted by The Windrush Scandal.
In addition, Alison has experience in a number of locum roles including with the Brain Injury Rehabilitation Trust in a private hospital, and more recently during the Covid 19 pandemic supporting those discharged from hospital following admission with Covid 19 infection, and as a Clinical Case Worker for the NHS Test and Trace Service.