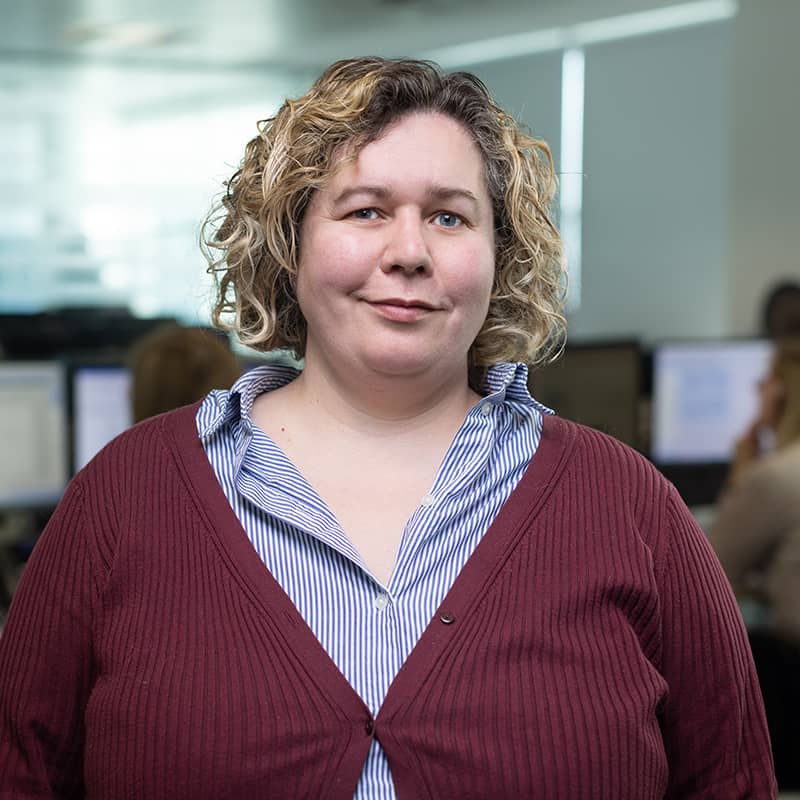 Markel Law
Associate
Areas of focus
Civil litigation
Sarah joined Markel Law in June 2021 after almost a decade of working at insurance practices. Sarah has spent a significant portion of her career advising insurer clients in relation to property risks, with a particular focus on recovery claims.
Sarah now deals with all aspects of work handled by the Civil Litigation team from both insurance-backed and privately funded clients. Her clients range from PLCs and limited companies, SMEs and high-net-worth individuals to consumers.
Sarah has a particular interest in claims involving property damage or construction disputes. She regularly issues claims in the Business and Property, and Technology and Construction Courts and also has adjudication experience.