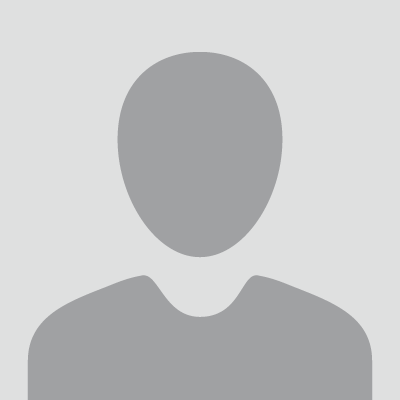 Markel Law
Solicitor
Areas of focus
Civil litigation
Sanaa joined Markel Law in January 2023 after qualifying as a Solicitor in October 2021 and working for a traditional insurance focused practice.
Sanaa has acted on behalf of large insurers and policyholders in resolving liability disputes of varying value and working in subrogated recoveries, and knows the court process well. Sanaa also has experience dealing with legal costs including fixed costs and hourly rate matters. She has supported senior partners on high value and profile matters.
Sanaa regularly uses ADR as a means to settling disputes. She is interested in new legal developments and research projects to support business development and also the value of different working ideas to produce an amazing result.