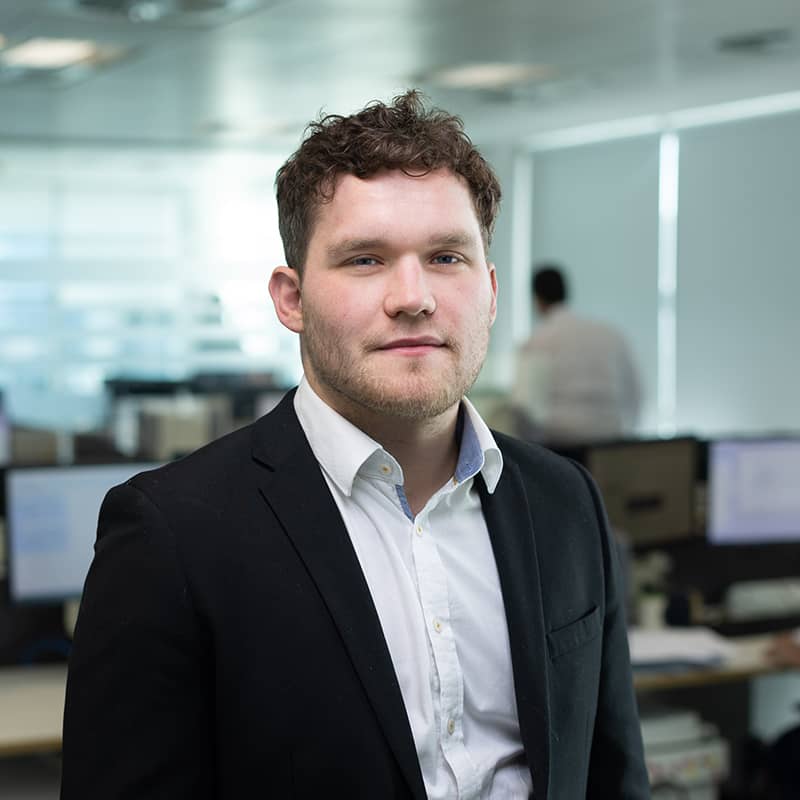 Markel Law
Trainee Solicitor
Areas of focus
Civil litigation
Elliot is a Trainee Solicitor in the Civil Litigation department. He assists on both insured and uninsured disputes. His work includes drafting pre-action correspondence and pleadings in respect of a range of commercial claims, including the recovery of unpaid debts, contractual disputes and professional negligence claims. He works on a variety of matters, ranging from small claims through to multi-track cases within the County Courts.
Elliot's first role was in the Criminal and Regulatory department. His work there included assisting on fitness to practice proceedings before professional regulators, supporting designated Interested Parties at Inquests, and assisting on entity regulation matters against organisations such as the CQC and Ofsted.
Prior to joining Markel Law, Elliot was a Paralegal at a national governing body supporting on a variety of issues including high-profile regulatory matters, commercial sponsorship agreements and athlete disciplinary proceedings.